To say Nigeria is not having a gender inequality issue is to be a bloody liar. Out of 109 Senators in the National Assembly (NASS), eight are women and 13 women out of 360 members of the House of Representatives.
Some states don't even have a single woman in the State Houses of Assembly. Not even a single Governor is a woman.
This is a crisis that needs an urgent solution.
Unfortunately, some lawmakers without imagination are about to create a huge problem with a bill that proposes to create 37 new senatorial districts and 74 federal constituencies exclusively for women. The bill is proposing the alteration of sections 48, 49, 71, 77, 91 and 117 of the 1999 Constitution. In a nutshell, the bill seeks the creation of one senatorial district per state for women; with the same replicated in the lower chamber.
This is just a bad idea. Come on! The same National Assembly that is owing legislative aides 22-month arrears. Only recently, the Speaker of the House, Femi Gbajabiamila announced that committees are unable to function due to lack of funding.
The bill is doomed to fail. Not due to hatred or patriarchal nonsense, but because it lacks substance. Badly written and practically impossible to implement.
Unfortunately, the Speaker did not allow debate on the bill. Most commentators will avoid debating the bill in a bid to avoid being tagged a misogynist or other labels. Also, a 35% affirmative action is reasonable and easy to implement. On the contrary, however, this bill will create confusion of epic proportions.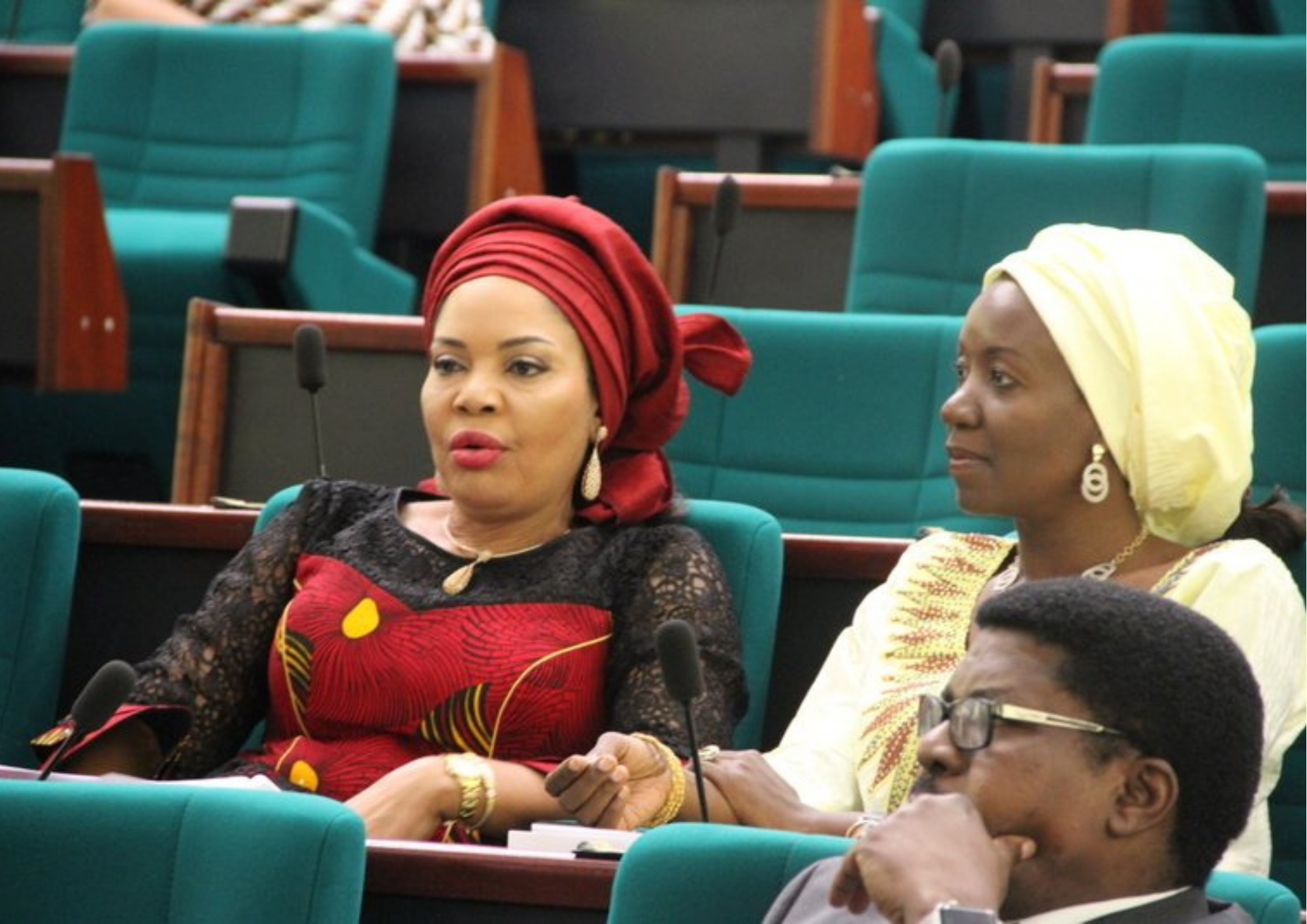 At a time when the nation needs solutions to the myriad of problems confronting us, our lawmakers are displaying a lack of imagination.
El-Rufai needs to shut up
Over the weekend, the governor of Kaduna State, Mallam Nasir El-Rufai decided to share some comments on the recently released kidnapped students.
"We were going to attack them. We would lose a few students but we would kill all the bandits and we would recover some of the students," he said.
Of course, it sounds bad, as it should, but it is a realistic analysis of the situation. A detail that El-Rufai should have spared us of. This is why he needs to stop talking. It is obvious that we cannot handle the truth.
The brilliance of El-Rufai is not in doubt, but he needs to bridle his tongue.