Film maker, Abdulazeez Greene, a.k.a Abula, has finally opened up about his marriage to popular skit maker, Taaooma. Recall, the beautiful couple got married in January, 2021 in a very low-key ceremony and their fans were not aware of this until Abdulazeez and his wife celebrated their first wedding anniversary.
Also Read: Taaooma reacts after she was called out for visiting VP Yemi Osinbajo with other Nigerian comedians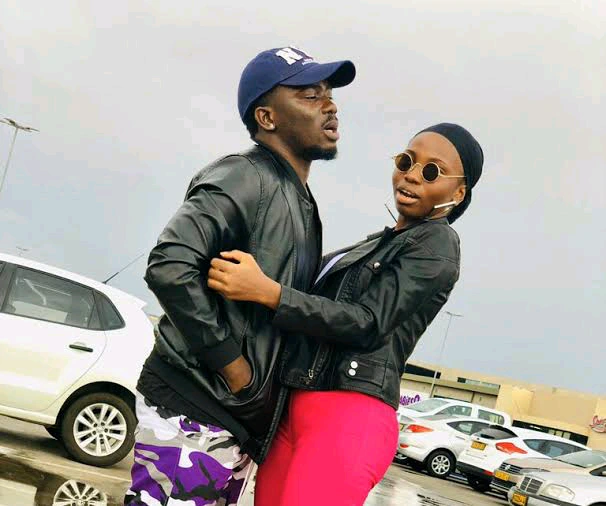 The movie maker has now revealed in an interview that it was their decision not to announce their wedding.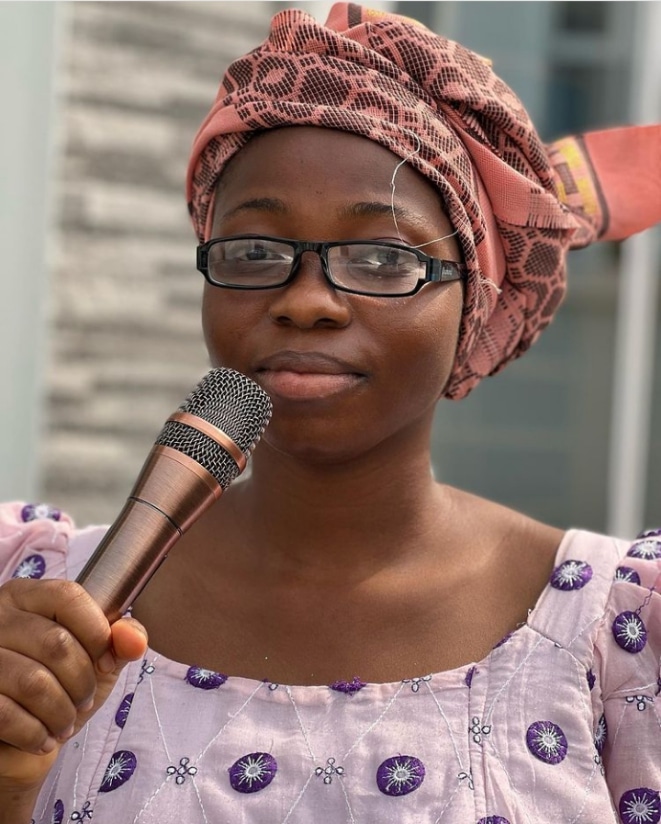 He added that although he maintains good rapport with ladies at work, they all know when to draw the line; as "there is a limit to the friendship they keep."
Meanwhile, globally recognized Nigerian singer, Burna Boy is caught up in a dilemma; between using fast-rising singer, Portable's comic photo as his new album cover art, and making an original one.
Recall that, the singer had announced the release date of his new album, Love, Damini, in a video; while asking fans to pre-save the date. Which also doubles as his birthday.
Consequently, as the process of attaching the last pieces of the album continues, the singer wrote on Twitter; saying: "Deep down I really want this to be my album cover. 🥺 Love, Damini."