You will find about six types of women in Lagos.
The Ibile Traders. They sell primarily tomatoes, peppers, plantain, 'elubo', vegetables, etc.
There are migrant hustlers, mostly trading in clothing, hairstyling, retail dry food items, etc. They are primarily non-Yorubas, hence their title.
You will find the YAGI (Young and Getting It) waking up early to catch buses going to VI or Lekki. These are educated and entry-level to mid-level staff or the many corporate offices dotting Lagos' highbrow areas.
The group above this one is the Corporate Women. They are C-Level and posh. They don't hustle for buses because they either drive or are driven to and for their desired destinations.
The In-Betweens. These are usually at home taking care of the kids and providing eye-witness gist. They know everything.
Then you have the Old Money Ikoyi women. Do you see these? Dodge them. Just dodge them.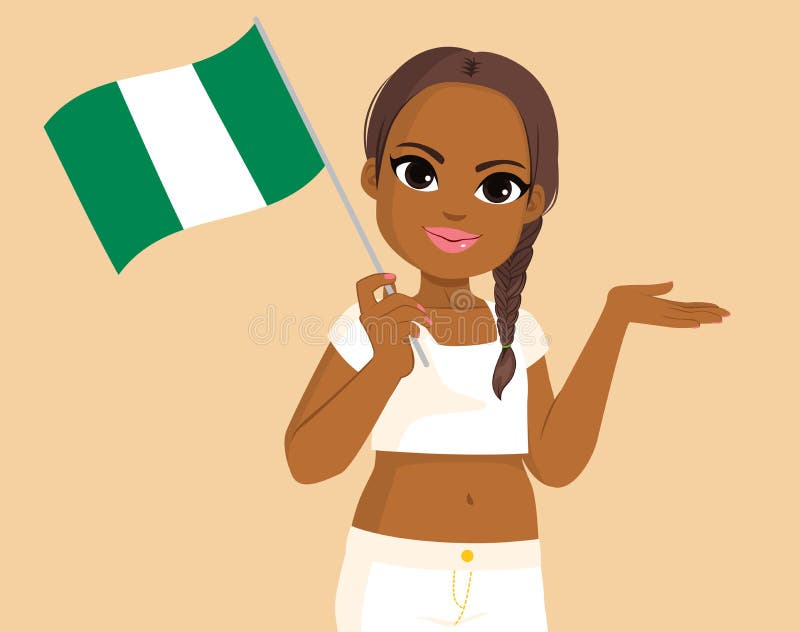 They are the most cultured of the group. Their UK education and foreign exposure make them well-spoken; with a touch of 'oyibo' accent that you can't quite place. In churches, they are either committee heads or readers. An Old Money Ikoyi woman always stands out. That's her thing. But she doesn't like to be vulgar about it. She also values friendship. And is a member of more than a few social and lifestyle clubs.
They like to get with the trends. So, she is a member of a fitness social club. And probably dabbles in multi-level marketing for international pharmaceutical companies. Those with products that claim to be plant-based and assure you instant good health.
Old Money Ikoyi women are usually classic beauty. I don't know if it's because they are products of some weird gene selection process. But they are good-looking with striking physical features. Their kids too. It must be something in the Ikoyi air. Before I forget, they share a portal that links their Ikoyi home with the U.K, London to be specific. British Airways plays host to tens of them, travelling daily to London and back. It's their second home.
But these admirable qualities aside, Old Money Ikoyi women are rude as heck. They expect service and obeisance without giving it. They want to take and take and would walk away without sparing a glance at the emptied barrel. I am fully aware there are exceptions to this case.
But if I have encountered and worked with about 10 Old Money Ikoyi women, would I be so wrong still?
As a freelancer, I met one OMI woman and we seemed to kick it off.
I was helping her with business organization. She liked my work so much that she introduced me to some of her friends. That was how I ventured into their world. Normally, I am the kind of girl that gets inspired by the bottom line. It motivates me. My rent won't pay itself. Neither would my sister's school fees.
But these women wanted to finish me with thankless demands. From commanding "personal" attention to requesting I do things exactly their way; never mind that I was hired for my expertise. They frustrated me into remembering that it is the living that will feed on fresh food. Omo, I cut ties and ran! Now, I know better.
But it's okay to think I am wrong but if you ever get to meet an OMI woman, be careful.
They have claws and will scratch.