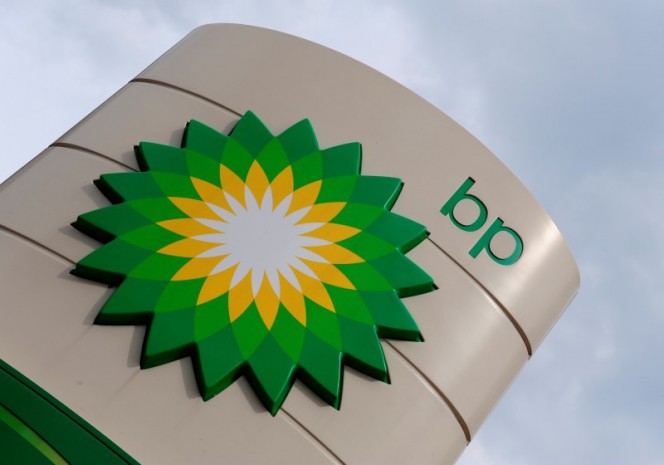 BP Plc allegedly sacked an ex-oil trader because he raised concerns about bribes being paid in Nigeria to secure local contracts, a UK court has been told.
The ex-trader, Jonathan Zarembok, worked on BP's West Africa desk.
He had disclosed that BP allegedly paid an "abnormally large" fee to a local agent; adding that the sum was paid to participate in a state oil tender. Further, he alleged that BP's traders also sought to make payments in a deal that would have been the largest the desk had ever struck in Nigeria; before the transaction was ended, according to the lawsuit, Aljazeera reports.
"We were paying agents in Nigeria huge multiples of what we paid in other regions; even though those agents did not perform services of any real value to BP. Our proposed reasons for paying the agent these sums were a sham," Zarembok said in his witness statement.
Further, he revealed that the company's trading unit not only dealt with the physical cargoes of oil; but also took "educated but speculative positions. He added that he and his team, focused on West Africa; were tasked with delivering around $75 million per year from trading. Zarembok was being paid bonuses of more than $3 million a year until they were cut in half for 2017 and then slashed to zero by 2019.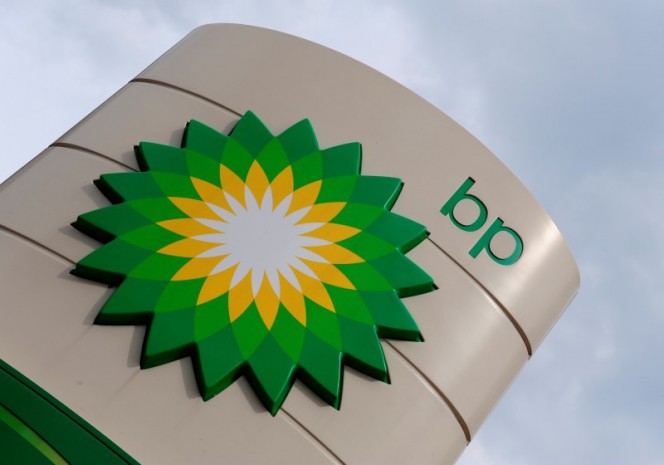 However, BP argued that the payments were legitimate; adding that they were fully scrutinized by its deal governance board that included the trading floor's most senior executives. Also, BP says the  bribery allegations were investigated and were not substantiated. It also noted that Zarembok didn't raise specific concerns about corruption at the time.
BP says Zarembok was dismissed in April 2020 because the working relationship had irretrievably broken down.
"BP is defending in full and denies all allegations made by the claimant," the firm said in a statement.
In Nigeria, local rules required oil firms to work with Nigerian firms if they wanted to acquire crude oil cargoes issued by Nigerian National Petroleum Corp., the country's state oil producer. The cargoes, issued at below the market rate, were highly lucrative and BP had repeatedly missed out. In 2017, BP chose to work with a local agent rather than agree a joint venture with a Nigerian company, Aljazeera reports.