Swiss tennis legend Roger Federer is; to retire after next week's Laver Cup, he said on Thursday.
"The Laver Cup next week in London will be my final ATP event," he said in a statement posted on his Twitter account.
The 41-year-old winner of 20 Grand Slam titles has been out of action since a quarter-final loss at Wimbledon in 2021 before undergoing another bout of knee surgery.
Read Also: Chelsea coach Potter gets early introduction to issues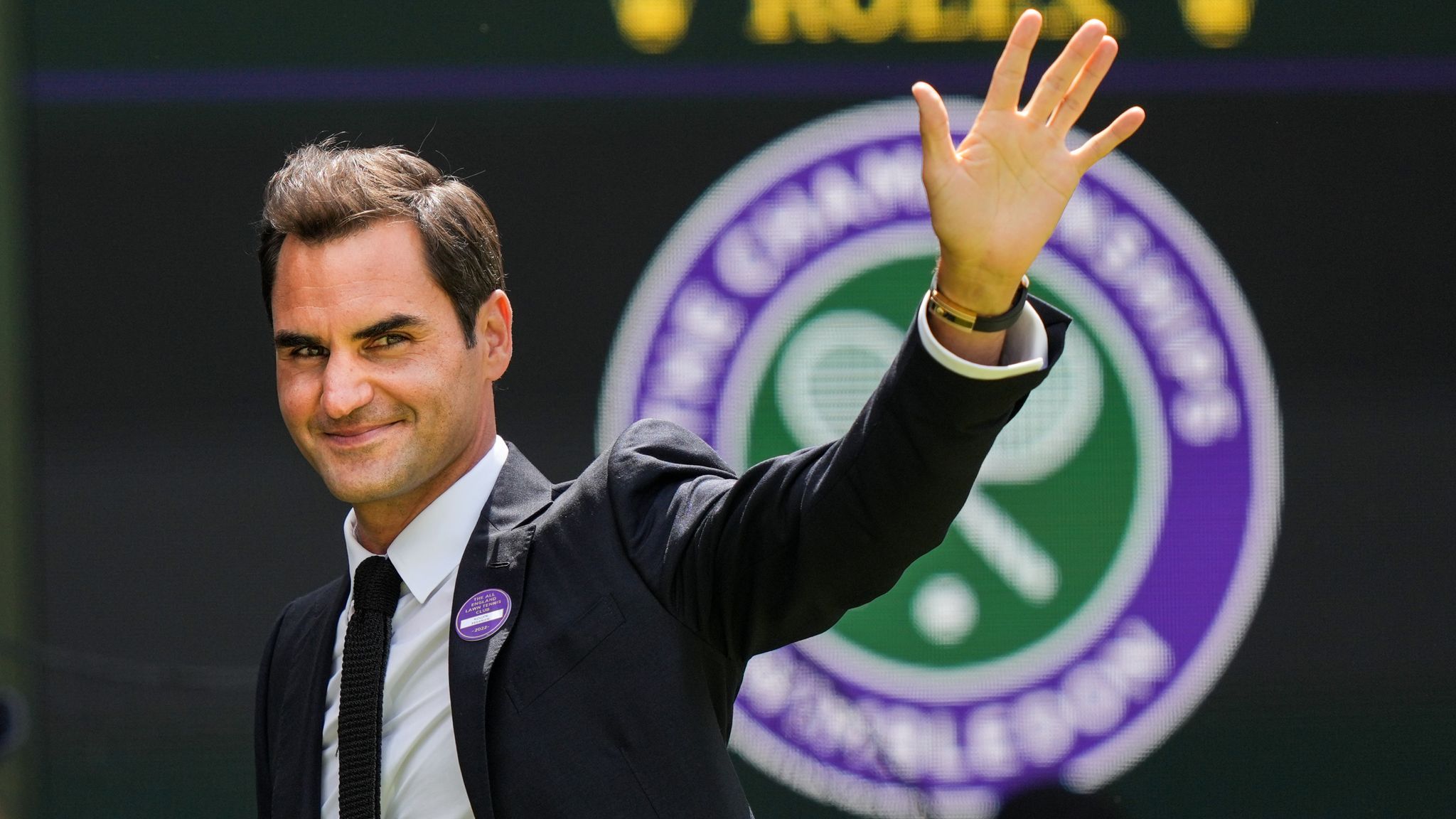 In other news, Diamond The Body, Jamaican-born US-based rapper said she has had over 2,000 sexual partners.
The diva of rap and hip hop gave an interview in which she discussed her sexual history. She said she lost her virginity at 12 and has since got intimate with 2,000 people, including women.
The artist claimed that no one should judge her for her sexual exploits.
"I'm telling you my own truth. I lost my virginity at 12 years old. I remember the whole thing like it was yesterday. But between 12 to now for my body count, I'd say [I've slept with] like 2,000," she said.
"I've done a lot of women too. I've been doing men and I've been doing women. 2000 sexual partners, absolutely. It is what it is. Only God can judge me. I don't care."
The curvaceous rapper recently made headlines after sharing an intimate bedside photo with Nigerian Afrobeat musician Burna Boy. This sparked rumors that the two may be dating.