It's no news that the second wave of the COVID-19 pandemic is upon us. However, some Nigerians are already having a feeling of invincibility.
Till date, the relatively low casualty figures in Nigeria and other African countries cannot be attributed to anything other than luck or yet to be identified factors. We cannot trace it to race. After all, blacks in the US are more vulnerable to the disease. This is a verifiable claim from the US Centre for Disease Control (CDC) – https://www.cdc.gov/pcd/issues/2020/20_0255.htm
Still on our seeming immunity here: not sure it can be traced to our hot temperature; considering the devastating impact of COVID-19 on some very hot Middle East country. Neither can our low infection and mortality rate be traced to our 'sophisticated healthcare system."
Unfortunately, we are overriding our luck with some corky and irresponsible attitude. This is not peculiar to anyone or certain classes of people. Everyone has been irresponsible, including the government.
Government is slowing down on enforcement of COVID-19 guidelines. Indeed, even government officials are attending events like they have some immunity; while our owambes are back without any social distancing. What of religious centres?
Here is an excerpt from Bishop David Oyedepo at his annual Shiloh.
"Somebody has a temperature and then (they say) he has COVID-19. Everybody here has a temperature. You can't be in the tropics and not have a temperature.  I have never seen an entire world so fooled like this season. I'm a responsible citizen on this earth with millions of followers and being blessed. I have a say. Now the nations gather themselves and rethink, one virus sent you packing, what if they're two? What if they're three? Then you will die inside your house.
"Most of those figures, they hide under the fact that they're COVID-19 related. Malaria: COVID-19 related, Typhoid fever: COVID-19 related. Kidney problem: COVID-19 related. So they keep building their profile, profile of deception," the controversial pastor said.
Between Saturday and Sunday, Nigeria recorded over 1,000 cases of COVID-19. The data is from the Nigeria Centre for Disease Control (NCDC). For a country that has done less than one million testing, the recent spike should scare anyone.
However, the danger is that many are now confident in the fact that vaccines for the pandemic are available.
Yes, vaccines are available for citizens in countries like the United Kingdom and United States, etc. Canada have already taken their doses of the vaccines. But the issue is, Nigeria has no money for a large order for its citizens.
Even if Nigeria should take the order; it will be so small that it will probably be for the frontline personnel and top government officials. The last thing Nigeria needs right now is to have the fragile healthcare overwhelmed, or risk another lockdown. For vaccines, Nigeria relies on GAVI, an international organisation created in 2000 to improve access to new and underused vaccines for children living in the world's poorest countries. As things stand, Nigeria will be depending on GAVI for these particular vaccines.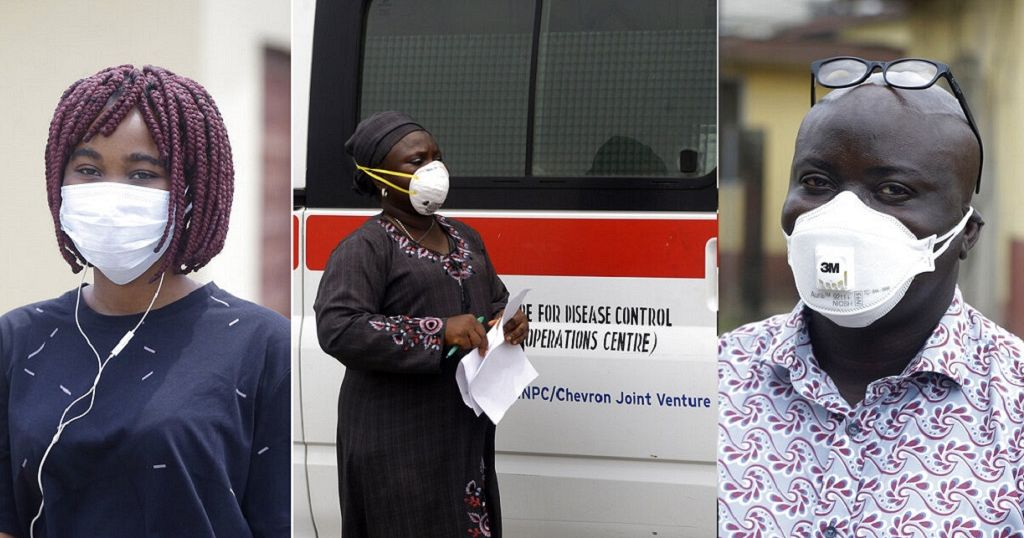 Hence, before you carelessly attend this detty December concert or packed street carnival; know it that Nigeria is yet to get its vaccines and even if it does; you may be on a long queue for it.
So, please wear a mask, wash/sanitise your hands regularly and keep maintaining social distancing.