The International Human Rights Commission (IHRC) has accused prosecution witnesses in the case of Shiites leader, Sheik Ibrahim El-Zakzaky of amnesia.
1st News reports that IHRC made this known in a press statement issued on Thursday, November 19.
The Commission lamented the excessive delays in the prosecution of the suit against El-Zakzaky. Further, it disclosed that the witnesses called by the prosecution were unable to answer questions posed by counsel.
El-Zakzaky, incarcerated leader of the Shiites, has been held alongside his wife, Mallimah Zeenah, for nearly five years since the pair were first detained. IHRC says they have been held without charge, and despite a court order demanding their release in 2016. Further, it accuses Nigerian authorities of pushing a case based on trumped-up charges; which it alleges, continues to proceed at a snail's pace despite the poor health of both defendants.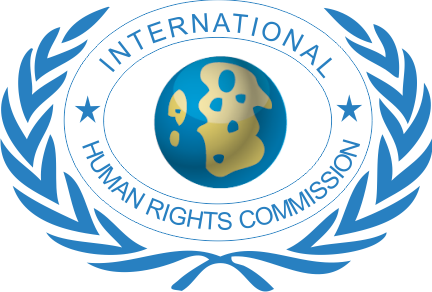 Massoud Shadjareh, chair of IHRC said: "It is astonishing that witnesses presented, including the ex-head of the DSS were not able to answer the overwhelming majority of questions from counsel.  Incredibly the retired DSS director, denied even knowing there was a court order for Sheikh Zakzaky's release.
"It seems that this case has been orchestrated by the prosecution to extend Sheikh and Mallimah's unlawful detention."
The case was adjourned until January 25, 2021, despite no evidence of crime being presented, IHRC says.
Meanwhile, the National Human Rights Commission panel investigating alleged human rights violations by the disbanded Special Anti-Robbery Squad has ordered the Nigeria police to provide reports on the whereabouts of two brothers, whose matter is before the panel.
The panel gave the order at its hearing in Abuja on Thursday, November 19, 2020.
The two brothers were identified as Mr Matthew Ella and Mr Patrick Ella. They were alleged to have been held by the police since December 2019. Listed as respondents were the Inspector-General of Police and the intelligence response team.