Elon Musk announced on Twitter that he is purchasing Manchester United on Wednesday.
This is despite the fact he is currently engaged in a legal dispute with Twitter. Later, Wednesday, he went on to clarify his statement.
Musk was engaged in a debate about political ideologies when he tweeted, "Also, I'm buying Manchester United ur welcome." [sic]
His statement has since received over 400,000 likes. Musk, who has more than 103 million followers on Twitter, clarified he was just joking.
"No, this is a long-running joke on Twitter. I'm not buying any sports teams," Musk tweeted in response to questions.
He added, "Stand-up is my side-hustle."
Musk, 51, who owns Tesla and Space X and has an estimated net worth of $265 billion (£200 billion). He made an offer of roughly $41 billion (£31 billion) to acquire Twitter in April; but United fans wanted him to invest his money in their struggling side.
A billionaire like Elon Musk, who is estimated to be worth $260 billion, could undoubtedly afford to purchase Manchester United; one of the most well-known football teams in the world with a devoted following and sound financial standing.
Meanwhile, United did not comment on the speculation. The club has also been off to a terrible start this season. After two losses, they are without a point in the Premier League.
The club has been in decline since Sir Alex Ferguson stepped down as manager in 2013. So far, the Glazer family, who have controlled it since 2005, has come under fire.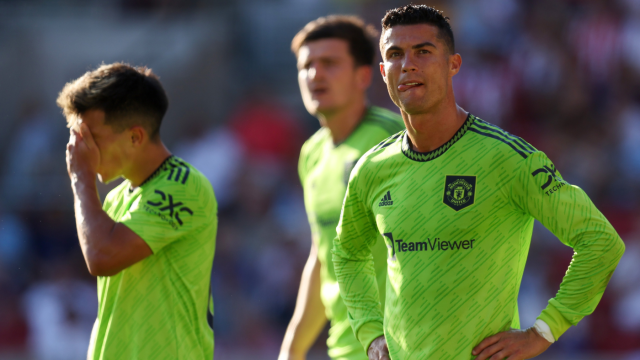 Numerous demonstrations against the Glazers' ownership have taken place recently; notably, one in May 2021 that resulted in the postponement of Manchester United's game versus Liverpool.
As of May, Forbes valued Manchester United at about $4.6 billion, with over $633 million in sales the previous year. The club had a market capitalization of more than $2 billion as of Tuesday's stock market close.