Environmental activists yesterday in Abuja threatened to close all public cemeteries if their demands were not granted.
The Gudu cemetery had been sealed up on Wednesday; but under pressure from the Federal Capital Territory Administration, FCTA, and the presidency, the employees had reopened it.
The striking employees held a demonstration two days earlier and then went on an indefinite strike. This was due to the FCT Administration's refusal to adopt a new salary structure for them.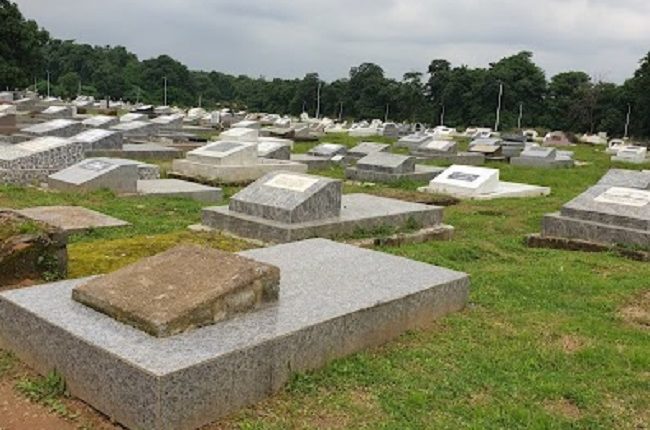 The Chairman of the Amalgamated Union of Public Corporation, Civil Service Technical and Recreational Services Employees (AUPCTRE) in AEPB Muktar Bala said the unions agreed to reopen the cemeteries; but will shut it down again, including all other operational systems of the board.
Bala said, "As the chairman of one of the unions in AEPB, I can assure you that it is a collective decision by the whole Union; with backings from the National Union. People think it is only waste management that we do. They don't know that even unclaimed corpses in hospitals are taken care of by us.
"These dead bodies that have overstayed in the hospital for three to four years, we take care of them; without knowing what killed them.
"Hospitals come to us when they want mass burial for such dead bodies. If there are unclaimed or unknown corpses either on the roads or elsewhere, police will write reports; they will also bring them to us for burial.
"People don't look at it like we are doing anything.
"Based on the decision taken yesterday night by the joint Unions of AEPB, we have agreed to open the cemetery by 9am Thursday due to calls from the presidency. However, if the agreement is not met, we will not only shut down the cemeteries, but also all our systems and operations."