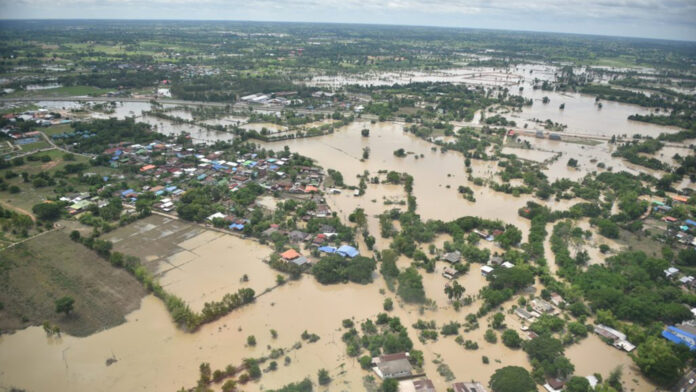 A flash flood in northwest China has resulted in at least 16 fatalities and 36 other people missing according to a report on state media on Thursday.
The flash flood came after significant rain on Wednesday evening in the highlands of Datong County, close to the city of Xining in the Qinghai Province.
According to the report, the heavy rains caused landslides that blocked and diverted rivers; displacing more than 6,000 people from two towns and six villages.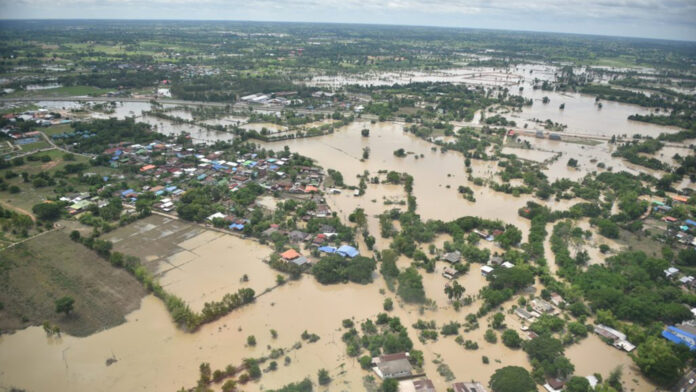 For the recovery attempts, the authorities mobilized some 2,000 rescue personnel; including police officers, paramilitary groups, emergency services, and government representatives.
In its four-tier emergency and disaster response system, the province of Qinghai has issued the second-highest alert level, according to state media.
The impacted area is home to significant numbers of the Hui and Tu minorities.
Emergency authorities described the flash flooding in Qinghai's Datong county as a "mountain torrent". Such torrents generally result from heavy squalls in mountainous areas. Water running down the mountain can turn gullies or streams into raging rivers, catching people by surprise.
Seven people died last weekend from a mountain torrent in southwestern China's Sichuan province.
China is facing heavy rains and flooding in some parts of the country this summer; and extreme heat and drought in other regions. State media has described the heat and drought as the worst since record-keeping started 60 years ago.