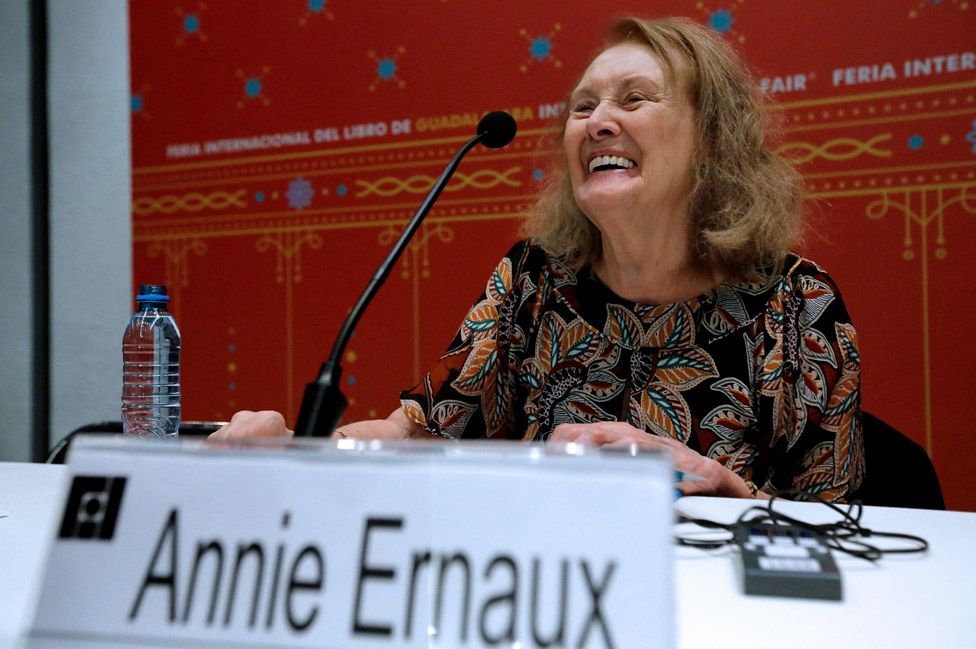 French writer Annie Ernaux has been awarded the Nobel Prize in Literature for her "uncompromising" 50-year body of work that examines a life marked by vast discrepancies regarding gender, language, and class.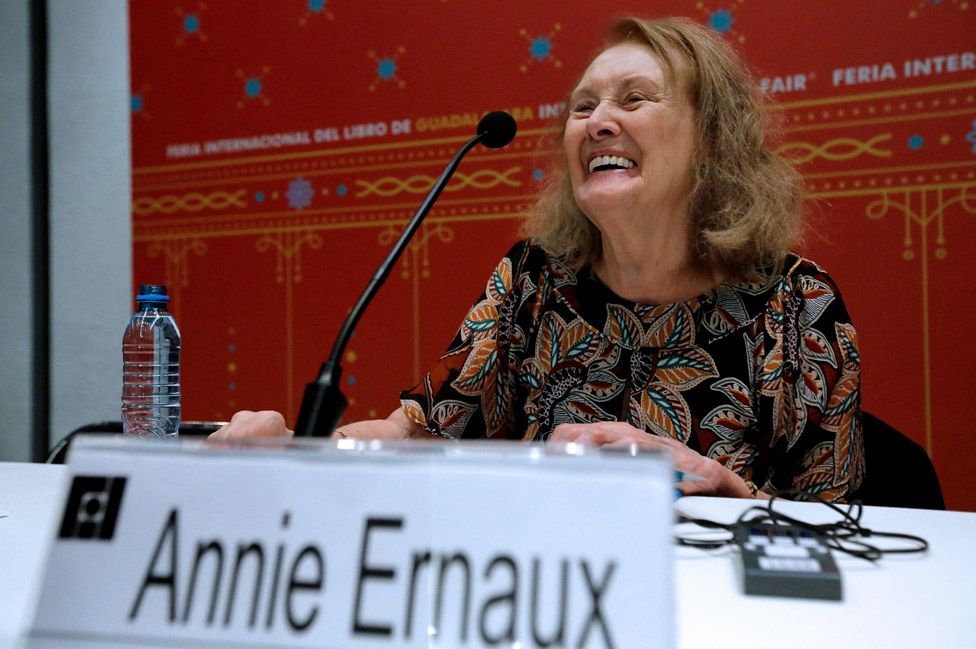 The coveted award, which is worth 10 million Swedish kronor (£807,000), is given out by the Swedish Academy.
Professor Carl-Henrik Heldin, chair of the committee, said the 82-year-old's work was "admirable and enduring". In her semi-autobiographical works, he also claimed she employed courage and clinical clarity to expose the inconsistencies of social experience; and convey shame, humiliation, jealousy, or the inability to know who you are.
Her books, including A Man's Place and A Woman's Story, are considered to be contemporary classics in France.
Ernaux, who is the first French woman to win the literature prize, told Swedish broadcaster SVT it was "a responsibility".
"I was very surprised… I never thought it would be on my landscape as a writer," she said in addition.
"It is a great responsibility… to testify, not necessarily in terms of my writing, but testify with accuracy and justice in relation to the world."
Ernaux was born in 1940 in Normandy, where the setting for her early life was poor but ambitious.
Ernaux studied literature, having worked as an au pair in London. She was married with two children and teaching in a French secondary school when her first book was published in 1974.