God hates divorce.
I know!
He also hates killers and bitter people and fights between couples that can end in tragedies.
That's not all He hates. He hates when people can't let go but allow bitterness and envy of a spouse or partner they are separated from, consume them to do them harm!
A man in Ogun state, a certain Ponle Adebanjo, set his wife, Lateefat on fire; simply because she left him after series of domestic abuse. He demanded she returned to his home and when she refused; he declared that if he couldn't have her, no one else would.
Thereafter, he went after the woman at her new place; poured petrol on her while she was praying and set her on fire. She clung to him as she burned and he got burnt too. She died. He died later as well from his wounds.
This is hard!
We always say to couples in difficult marriages, especially where abuse or any form of assault is present; "Leave, better to be alive outside of marriage than be dead in it."
But this advice is getting stale because that's exactly what Lateefat did. She ran with her children; telling herself the many times she had been beaten and forgiven her husband was enough. But Ponle wouldn't let go; old ties, secrets they both shared, a love gone sour that still rankles dug a wound in his ego…Maybe his heart too. He pursued her and died in the process!
I didn't want to bite at the Funke Akindele crashed marriage story nor nitpick over the Paul and Anita Okoye divorce petition report and its scandalous content. I was glad, though that JJC Skillz, Funke's husband and Anita, Paul's wife, had decided to go their separate ways.
Before the divorce news hit the headlines a few days back; I'm sure family and friends of all partners must have spoken to these people. In Nigeria, family and friends are part and parcel of one's marriage. There will always be an elder in the family that cases are taken to; a pastor, a senior brother or sister, anyone who has influence on any of the warring spouses; to "talk some sense" into them must have been invited to at one time or the other. When these failed, I guess that's when the spouses that announced the divorce went ahead to broadcast their intentions.
This may be a hard choice but a preferable one; rather than resort to continuous fights and violence that can potentially end in one partner dying; or both, as in the case of Ponle and Lateefat.
There are issues, stuff that the participants in the marriage will never be able to say in public. Even if they tell, the audience may never gain the full import, except the participants themselves.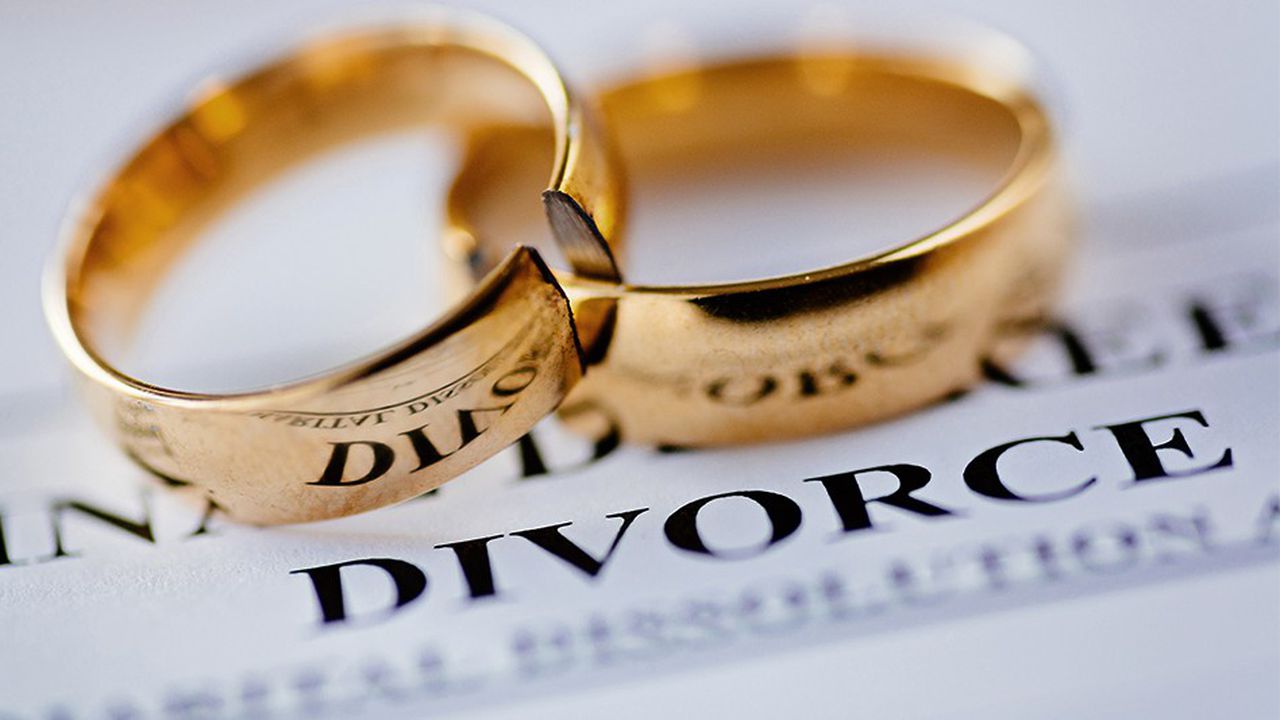 So I am careful to apportion blame, to say who did what and who is responsible for the failed marriage.
I do know one thing though. All the parties involved are hurting.
With JJC Skillz, and Anita Okoye declaring they were leaving their marriages to Funke Akindele and Paul of P-Square respectively; I'm hoping they will do so without rancor and with as much dignity as they can muster; especially in the days, weeks and month, even years ahead. There will be no blindsiding of one partner by the other especially as it applies to the kids. There will be no sending of assassins after the other former spouse just to shut them up; or prevent them from getting involved with a new lover. Also, I hope there will be no splashing of nasty secrets online just to score points over the other.
Funke has been described as a wicked woman who never lets her husband near her money.
Paul has been accused of sleeping with the maid.
We don't need to know the reason behind your break-ups, people! Even if it's as flimsy as your spouse's penchant for picking his/her teeth after a glass of water.
Please remain silent because all the rest of us want to do is laugh and use you as the bad examples.
All four individuals mentioned above have kids between them, very young children for that matter. So, I'm hoping they will make the separation as easy for them as possible. Even under the best of circumstances, children are the first victims of divorce. The trauma never leaves them. They carry that chip on their shoulders for years.
Divorce is bitter but always a preferred option to violence.
If this is your choice, get it but trrryyyyyyyy to leave out the bitterness. Also, don't make your kids suffer too much!