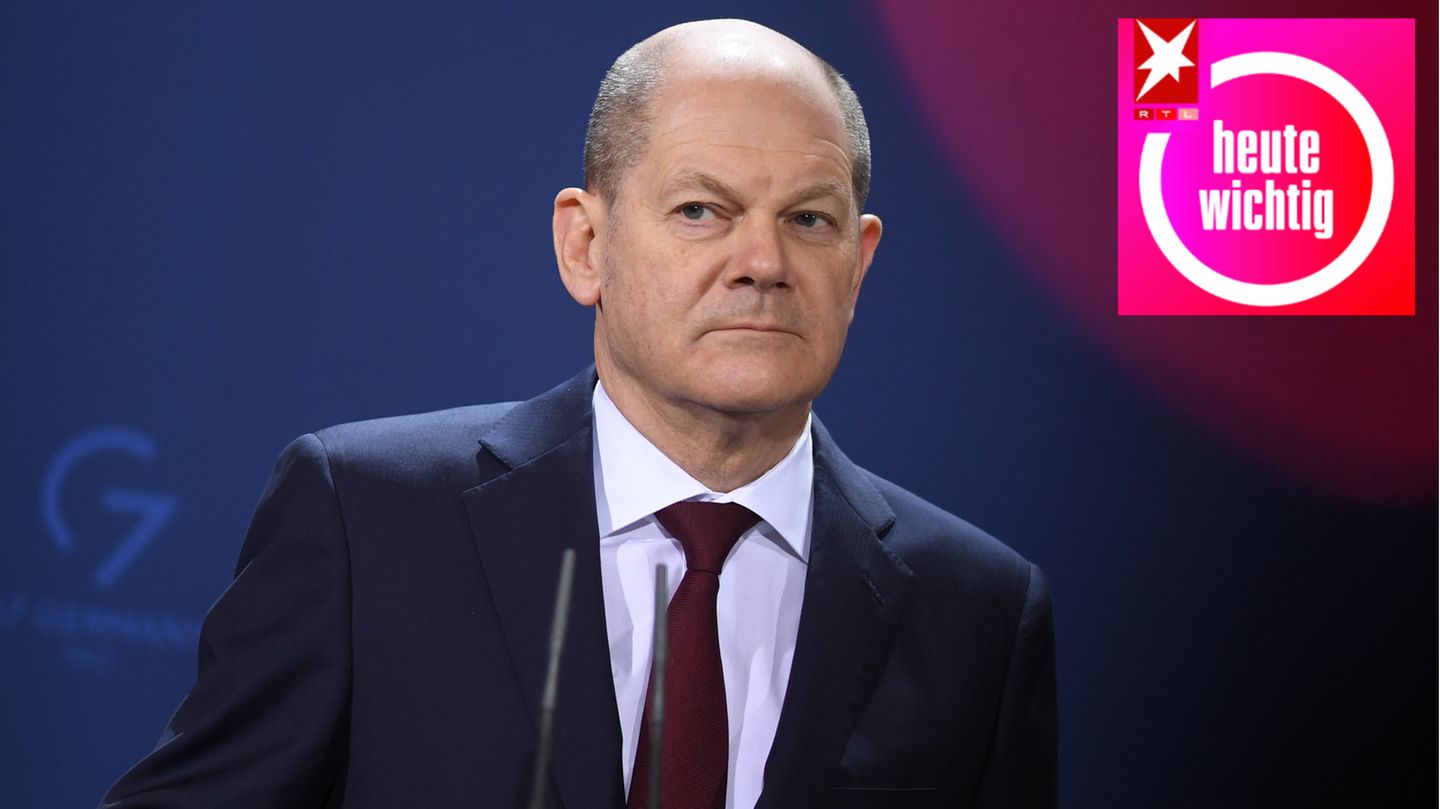 German Chancellor Olaf Scholz arrived in Moscow on Tuesday to meet President Vladimir Putin in a high stakes mission to avert war; saying he will hammer home the message from the West that they are open to dialogue about Russia's security concerns but will impose sanctions if it invades Ukraine.
Scholz is in Moscow for talks with Russian President Vladimir Putin.
Instead of taking a Russian coronavirus test; the German Chancellor  decided to have a doctor from the German embassy carry out the PCR test; a requirement before entering the Kremlin.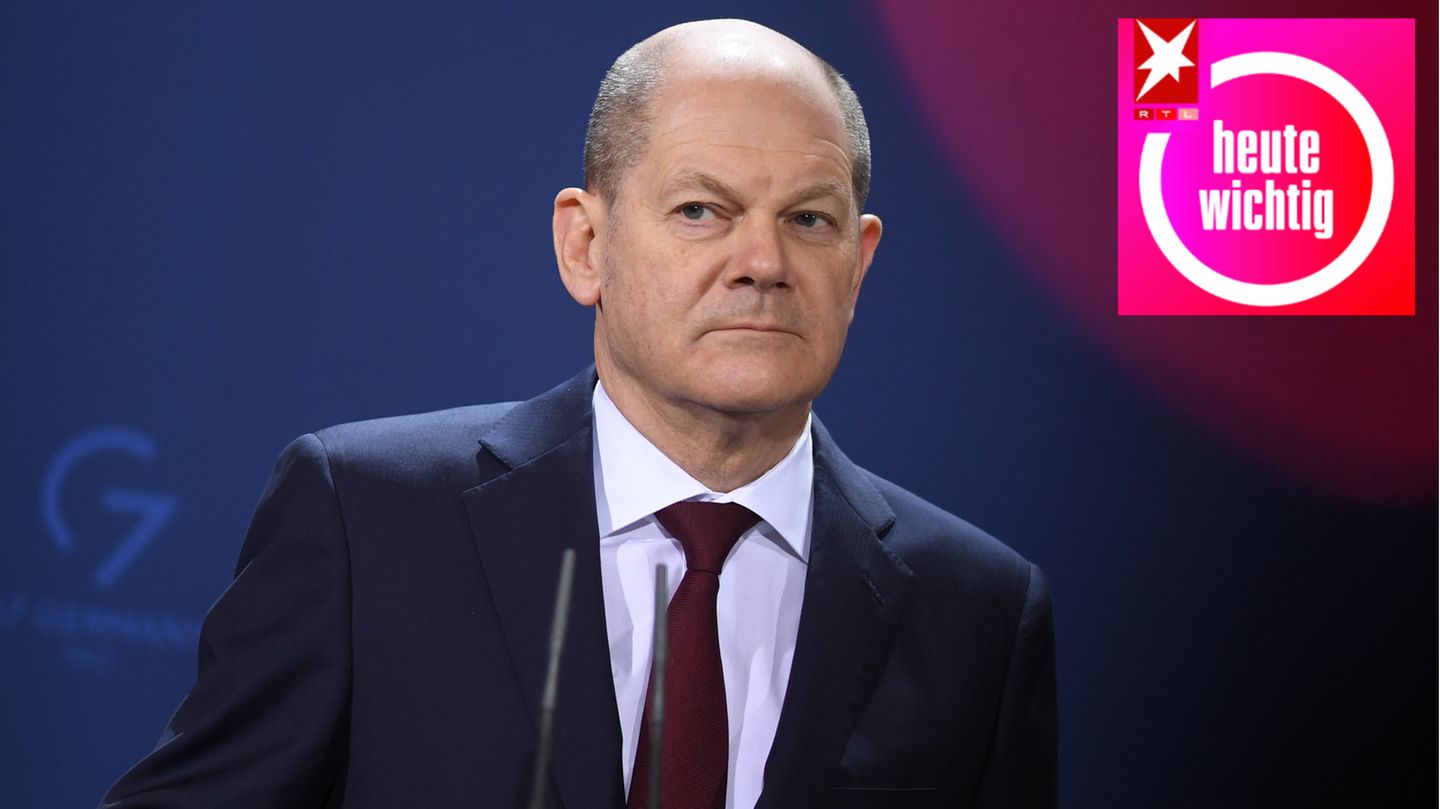 Meanwhile, some troops in Russia's military districts adjacent to Ukraine returned to their bases after completing drills; "a move that could de-escalate frictions between Moscow and the West
In the same vein, US Defense Secretary Lloyd Austin is also due to visit Belgium where he'll meet NATO allies; Lithuania and Poland; a day after Russian foreign minister Sergey Lavrov held out the hope for diplomacy after urging Putin to continue talks.
Amid efforts for diplomacy to avert conflict in Ukraine; the United States has extended a $1 billion sovereign loan guarantee to Ukraine;  as the build-up of Russian troops at the country's borders weighs on its economy.
Furthermore, European Union is ready to discuss Russia's security concerns, the EU's top diplomat Josep Borrell said; as tensions between Russia and Ukraine continue to heighten.
"In order to fulfill the concerns of everybody, the only way is speaking on the table and discuss," said Borrell;
"If there is a war between Russia and Ukraine, Nordstream 2 would not become operational," he added.
However, the US warns that Russia could invade Ukraine any day; "the drumbeat of war is all but unheard in Moscow; where pundits and ordinary people alike don't expect President Vladimir Putin to launch an attack on its ex-Soviet neighbor," said US Defence secretary Lloyd.
Nevertheless, the Kremlin has cast the US warnings of an imminent attack as "hysteria" and "absurd."
According to Kremlin Foreign affairs adviser; "Russians believe that Washington is deliberately stoking panic and fomenting tensions to trigger a conflict for domestic reasons".
Speaking in a   Press conference after President Joe Biden's call with Putin on Saturday; Yuri Ushakov bemoaned what he described as US "hysteria," about an allegedly imminent invasion;  saying that the situation has "reached the point of absurdity."
Russian officials have been pissed at this acclaimed fantasy of invasion; denying any plans to attack Ukraine and dismissed Western concerns about the buildup near the country;  arguing that Moscow "is free to deploy its troops wherever it likes on its national territory."