Google revealed that it will be releasing a number of new Maps upgrades in the upcoming months.
Google's imminent releases will include new maps features termed Immersive View, Neighborhood Vibe, and Search with Live View.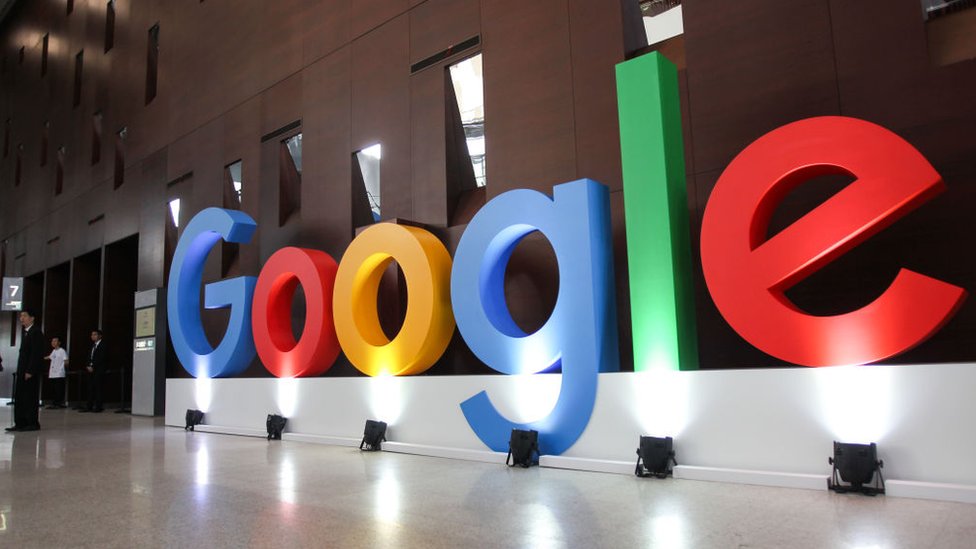 With the new Immersive View feature; you may prepare ahead of time and gain a deeper understanding of a place before you visit it. Through the use of computer vision and AI, immersive view combines aerial; as well as Street View photos with forecasts of the weather, traffic, and crowds for a certain day and time. The tool enables users to explore by virtually flying over a potential location of interest.
Immersive view uses predictive modeling to automatically learn previous trends to forecast what a location will look like tomorrow, next week, or even next month.
Immersive View is launching in Los Angeles, New York, San Francisco and Tokyo in the coming months on Android and iOS. Google says it will add more cities in the future.
As for Neighborhood Vibe, the new feature is designed to give users the ability to instantly see the vibe of any neighborhood through photos and information from the Google Maps community. Furthermore, Neighborhood Vibe instantly shows you trendy places to highlight what's interesting about a specific neighborhood. The new feature is launching globally in the coming months on Android and iOS.
Google also announced that it is bringing search functionality to Live View; the feature that overlays arrows and directions right on top of your view of the world. The new Search with Live View feature lets you use your camera to find essential places like shops; ATMs and restaurants when you're on the go. Say you're in a place that you're unfamiliar with and you want to find the nearest ATM; you can lift up your camera and search to instantly see the ATMs in the area.
Search with Live View will be rolling out in London, New York, Paris, San Francisco and Tokyo in the coming months on Android and iOS.
Also for developers, Google will soon give developers access to "Advanced Markers," which will allow them to customize the Google Maps red pin and create interactive markers within their maps. This feature will be available in preview in the coming weeks. Developers will also soon get access to a new Address Validation API that will help identify address components, fixes errors and augments addresses with missing data.
Additionally, the company says all of the features announced today are part of its efforts to build a visual-first Maps experience to help users navigate the world more naturally.