Nigerian singer Harrysong has fired back at music executive, Soso Soberekon for filing a lawsuit against him.
The suit doesn't worry Harrysong, who criticized him on his Instagram story.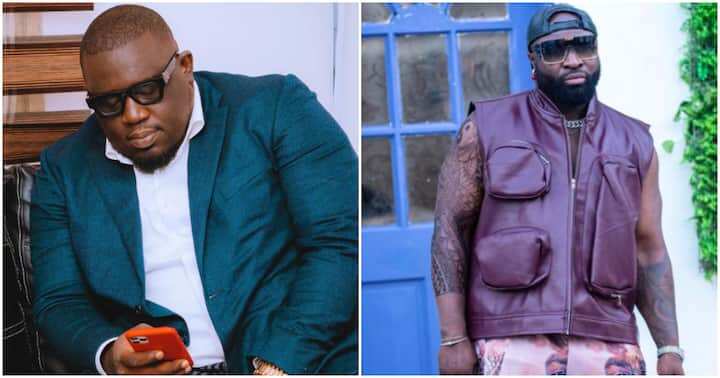 He claimed that the music industry executive is free to take part in an interview and refute his accusations.
"You dey sue me for social media. Dem ask you question? With ur small prick and flat blockus. Empty konkom. You go chi chun thin." Harrysong said on Instagram.
Recall that during an interview with comedian Nedu on the Frankly Speaking podcast, Harrysong leveled a charge against Soso.
In the show, the singer of Reggae Blues bemoaned the problem of fake friendships in the Nigerian entertainment industry.
The majority of those who Harrysong perceives as his friends are actually real adversaries looking for his downfall.
"90% of all the friendships are fake. There are people I've been working with for years. If you call their names you go say na Harry guy be this. Dem no be my guy," he said in the episode aired via YouTube on Monday.
"As a matter of fact, those are my real enemies. If you see Soso now, you'll say Soso is my friend. Soso is not my friend; Soso is my enemy. He sent people to come and kill me in Port Harcourt, no jokes. Ask my team, ask everyone."