Following are some of the health benefits of eating raw mangoes that most people don't know about.
1. Helps Weight Loss
Raw mango boosts your metabolism thus helping you burn more calories. Since the mangoes are raw and not ripe, they are also lower in calories and contain less sugar, making them perfect for diabetics.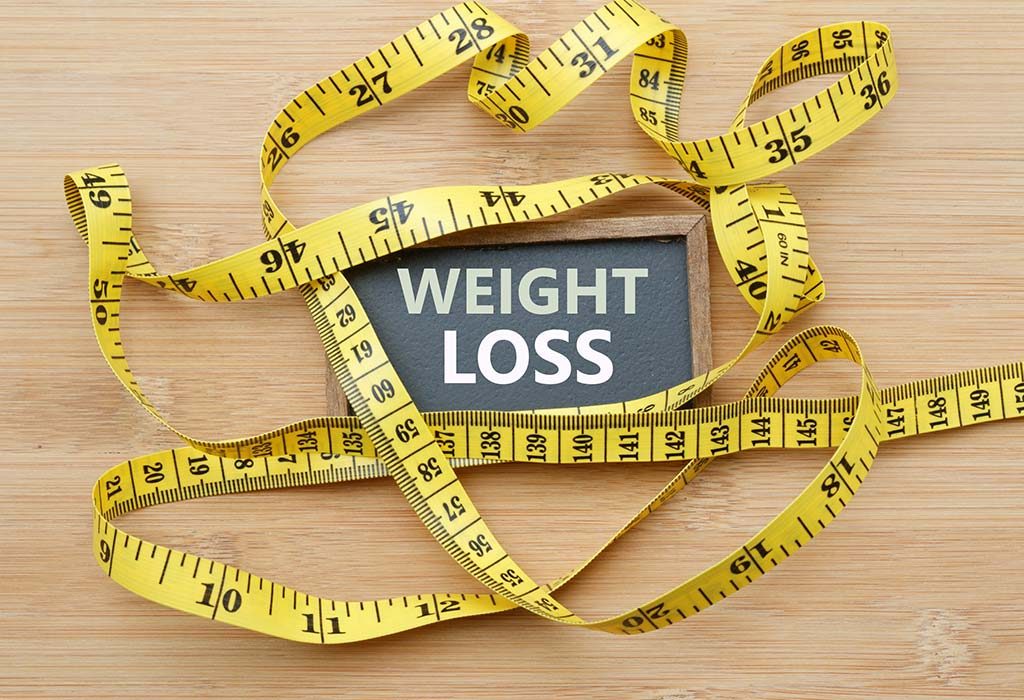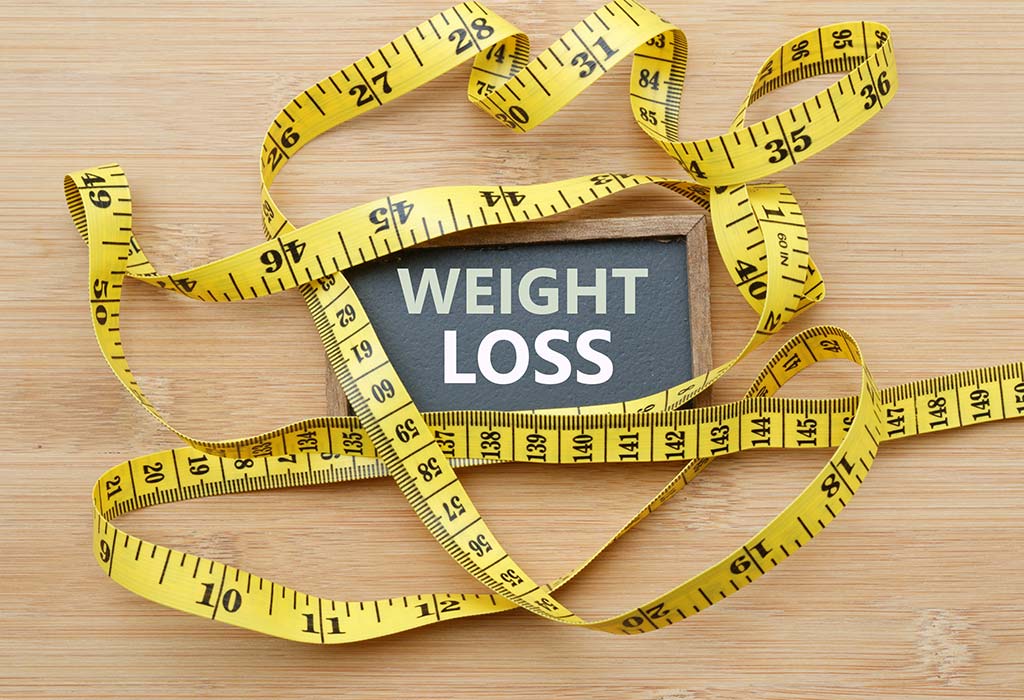 2. Prevents Dehydration
Electrolyte imbalances in summer lead to dehydration in the body. Raw mango replenishes the reserves of sodium chloride and iron which are known to leak out through sweat when you indulge in intense cardio or HIIT workouts.
3. Treats Stomach Disorders
Raw mango treats a variety of stomach problems and disorders like constipation, bloating, chronic dyspepsia, indigestion, and even cures morning sickness.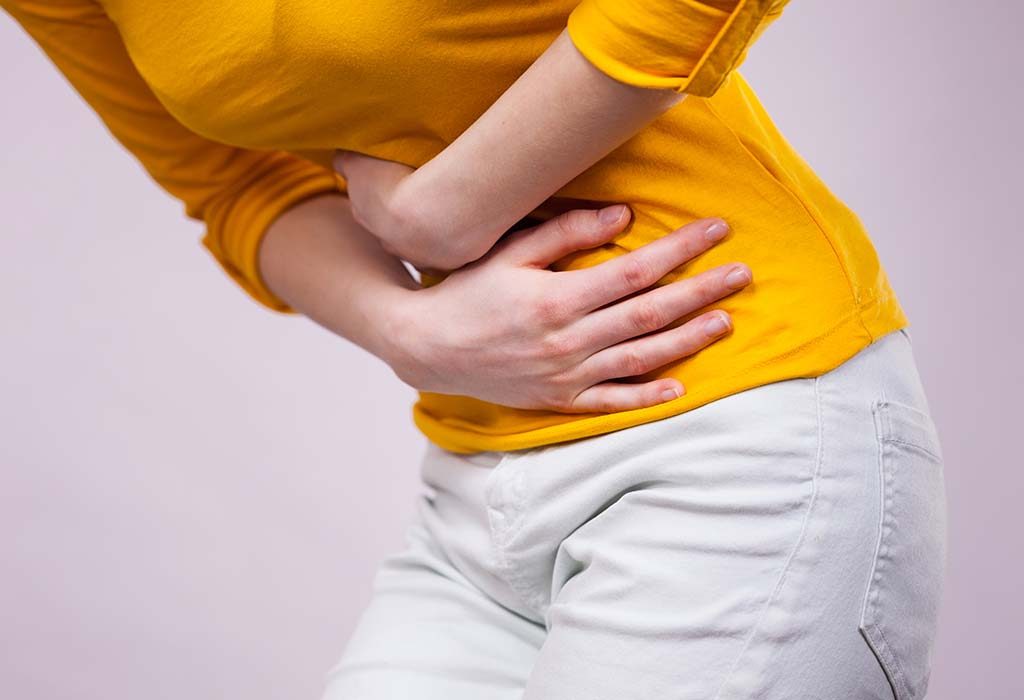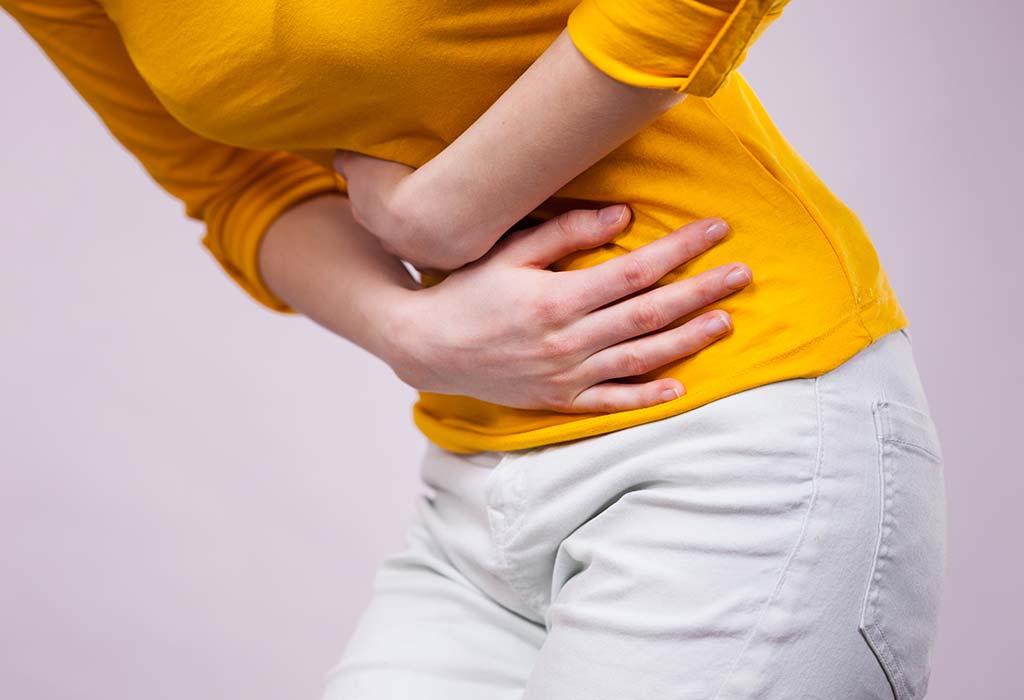 4. Detoxifies Your Liver
Raw mango cleanses the liver and promotes the secretion of bile acid. To make the most of its detoxification effects, you can have it as a salad.
5. High in Vitamin C
Raw mangoes are high in Vitamin C. If that's not enough, they are also high in Vitamin A, calcium, and magnesium which are useful for releasing toxins from your body and promoting healthy bowel movements in the process.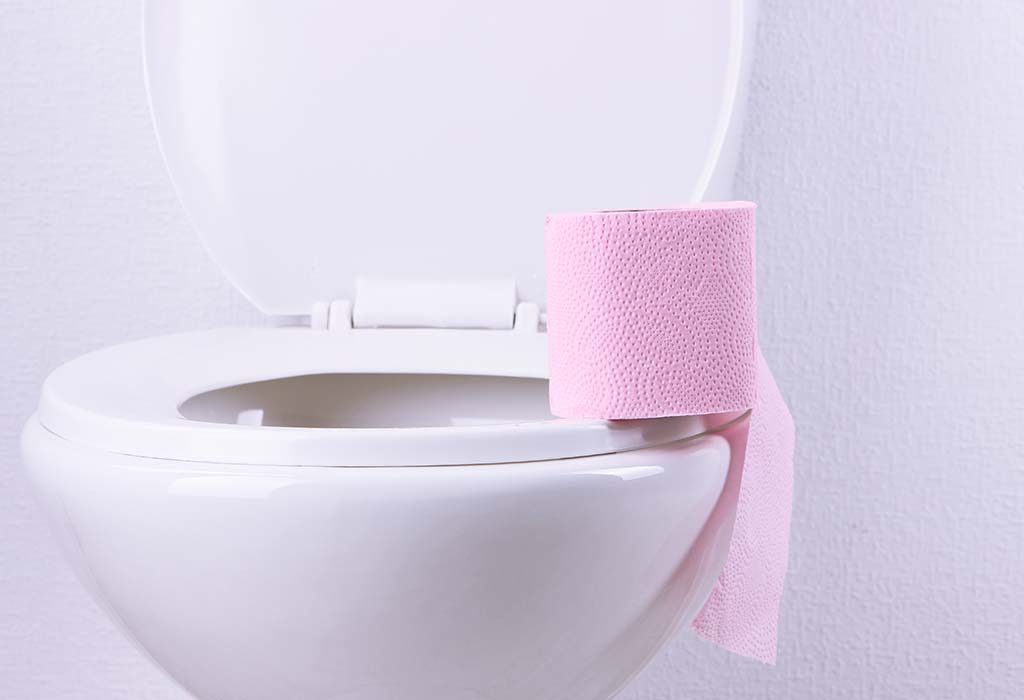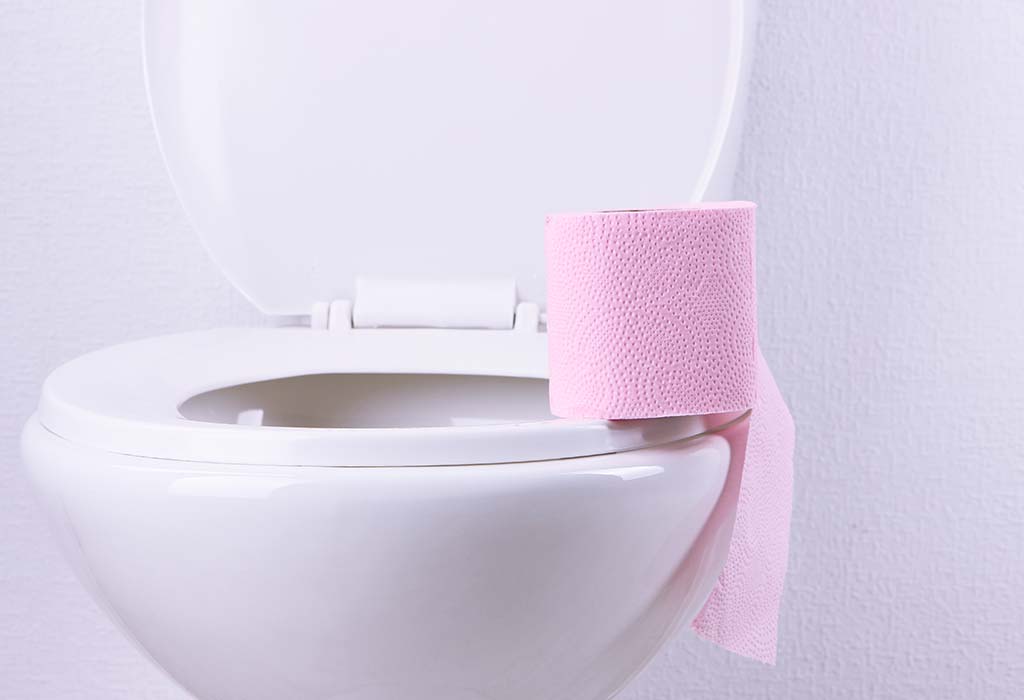 6. Boosts Cardiovascular Health
Raw mangoes are high in niacin which is responsible for regulating your cholesterol levels. Healthy cholesterol levels equate to a lower risk of early mortality from lifestyle or chronic conditions like diabetes, heart disease, stroke, and heart attacks. Besides this, niacin also boosts your blood circulation and gives your heart a pick-me-up, making sure it beats normally and stays in good shape.
7. Good for Your Teeth
Did you know that raw mangoes are good for your teeth? They eliminate bad breath, prevent bleeding of the gums, and also minimize the risk of tooth decay. If you want strong and shiny teeth, start chewing on some raw mangoes today.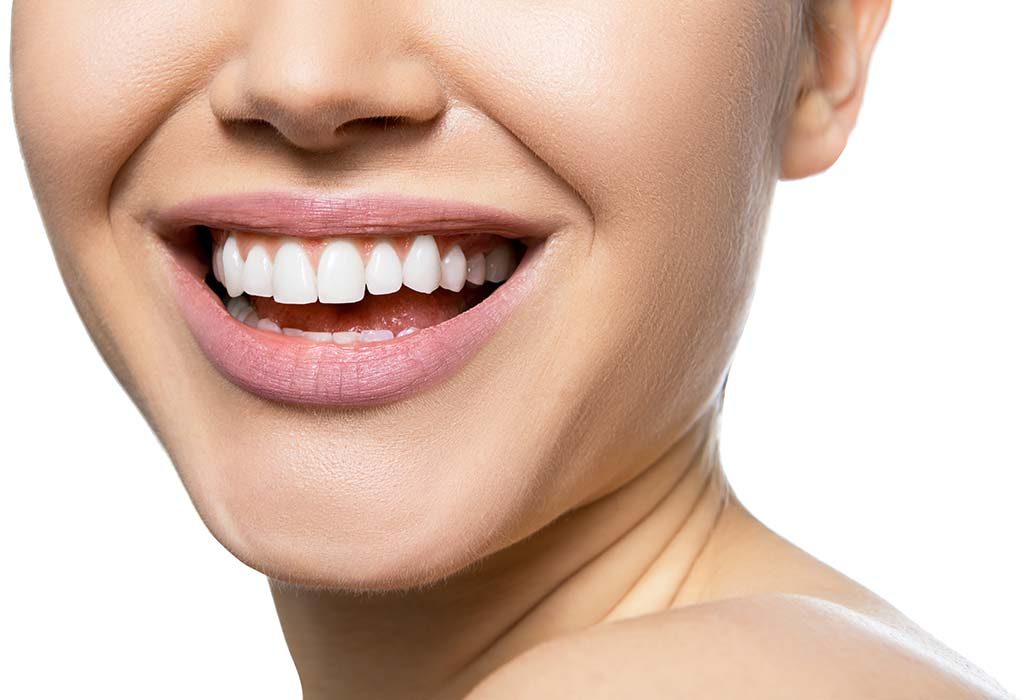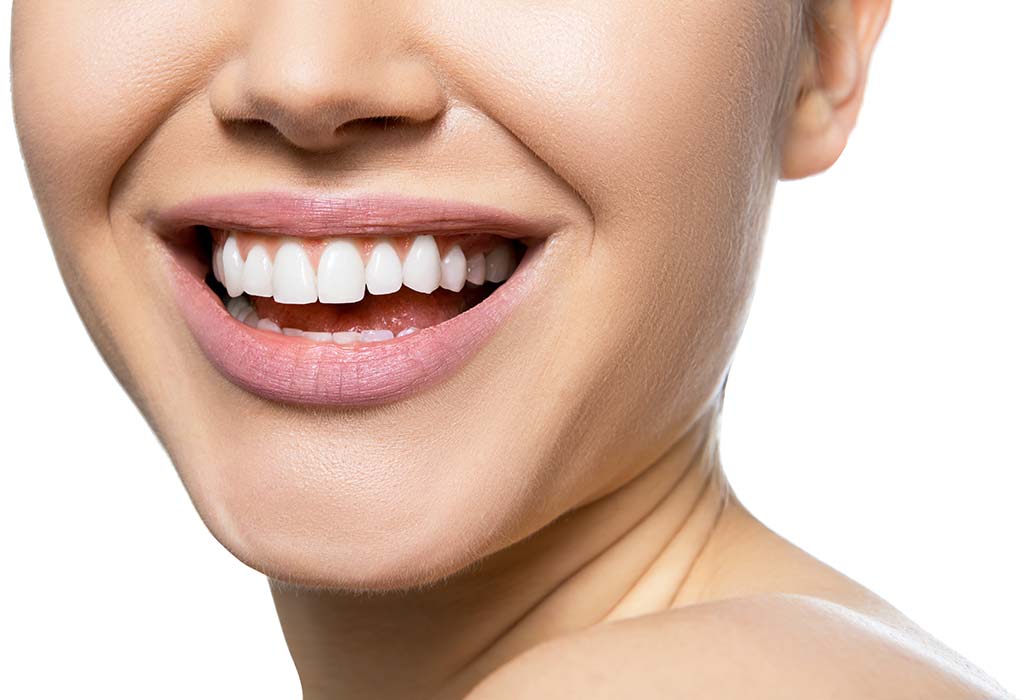 8. Safe Pregnancy Snack
One of the benefits of eating raw mango during pregnancy is that it's safe to eat. You can refer to the nutrition table above to see what nutrients it supplies pregnant women with. It can also make your delivery easier.
9. Good for the Skin and Hair
Raw mangoes are good for the skin and hair because of their Vitamin A content. Vitamin C enables collagen synthesis which is responsible for healthy ageing, hair, and skin.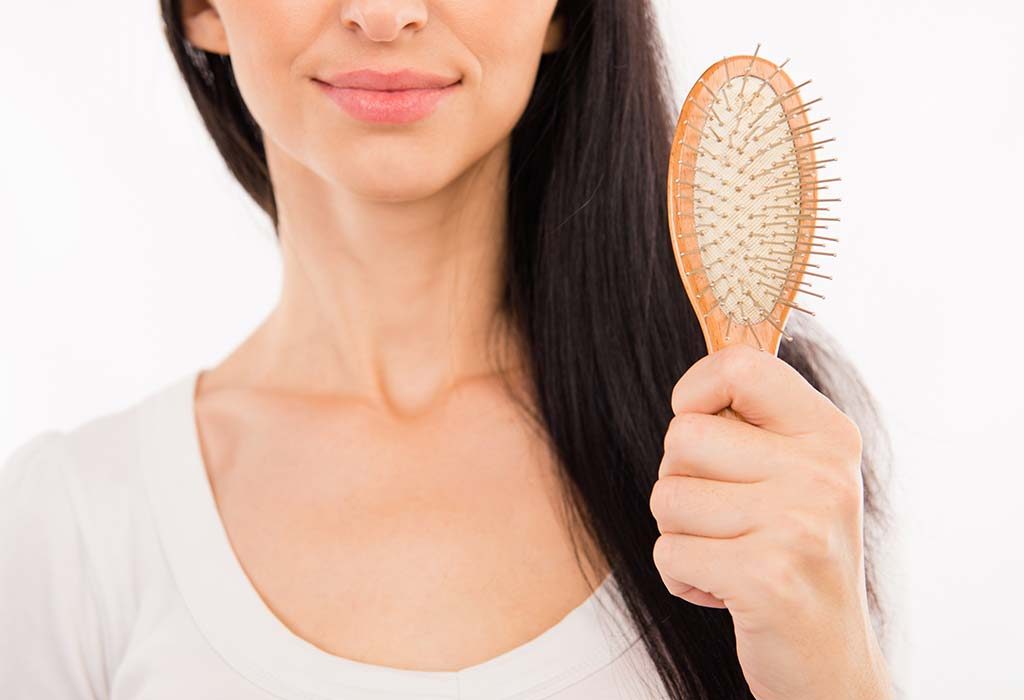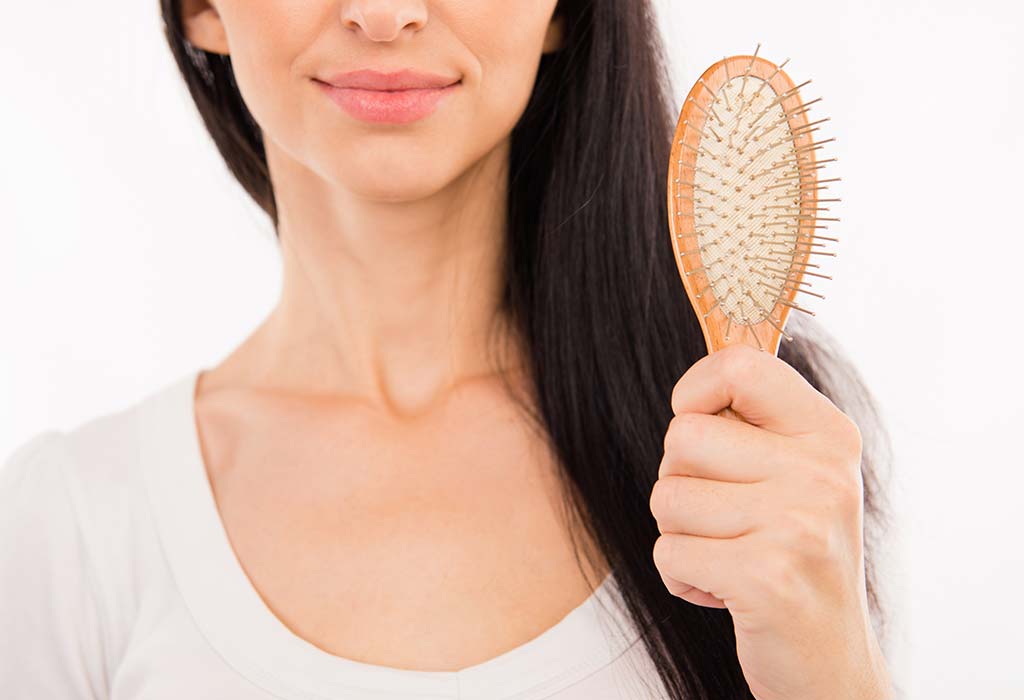 10. Good Source of Fiber
Raw mangoes are a good source of plant-based fibre. Getting enough fibre every day will boost your immunity, lower hypertension, and keep your colon functioning well.
11. Prevents Macular Degeneration
Raw mangoes contain an antioxidant known as zeaxanthin which is required for optimal vision health. It filters out harmful UV rays and helps protect against age-related macular degeneration.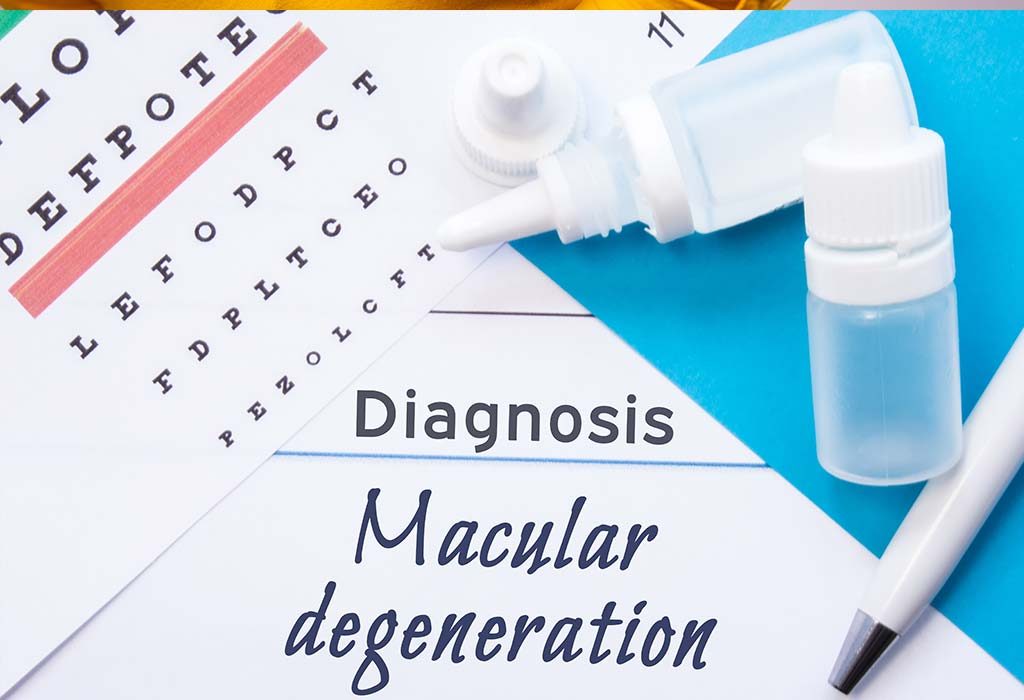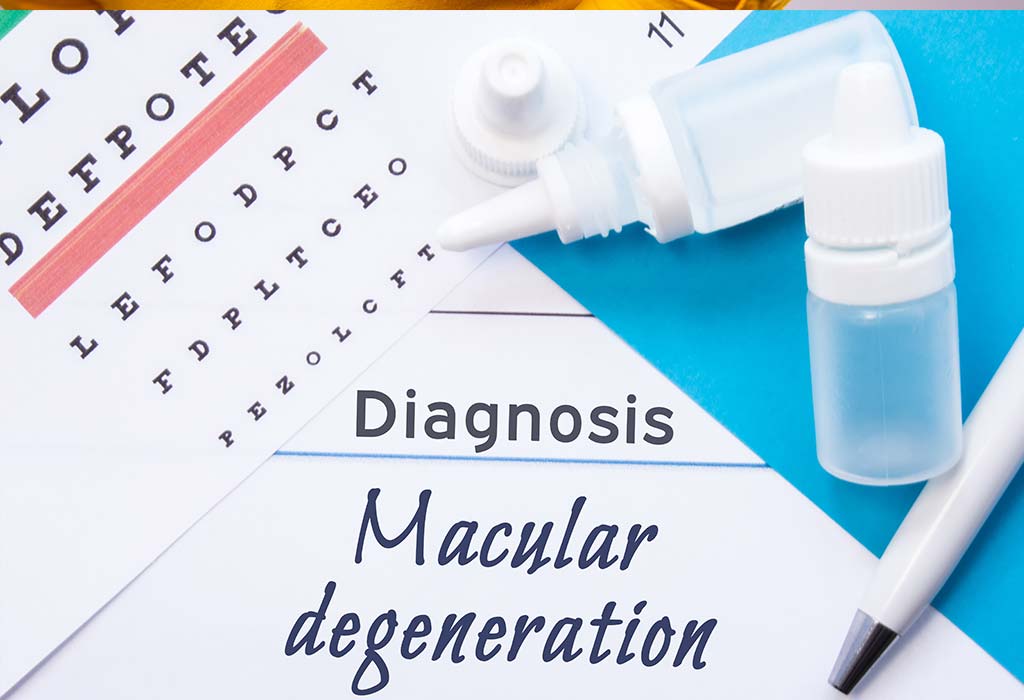 12. Lowers Your Risk of Cancer
Raw mangoes are high in beta-carotene and a study by the Harvard School of Public Health's Department of Nutrition shows that it helps in protecting one against prostate cancer.