You know something I think we're too busy to give a proper think about? Making new friends!
Especially for our single and searching population. How do you do it? It's so hard.
Nobody seems to have the time to 'kikiki' these days. It's all seriousness and transactional behaviour wherever you turn. But why? Why can't we all like each other? And get along?
My friend, Samuel, told me the other day about how his date ended with one lady. He'd said the lady told him that she was looking for something different from him. She wasn't feeling the boy. I was amused.
In my opinion, Samuel is a cool guy. He is a tech bro without all the tech bro wahala. He is family-oriented and looking for a mind to match his analytical one. My boy is getting old and wants to meet a partner before he resigns to being a full-time bachelor.
But I don't know why it's so tough for him. He's a great guy.
But this lady said she didn't see her future in his eyes. I respect that. When I queried him further, he told me how most of the ladies he'd been chatting up were falling flat as well. There was no fire. Or they were "forming" too busy to meet up or even reply to chats. I hope these women know they are ignoring the tech bro they shout "God when" for on Twitter?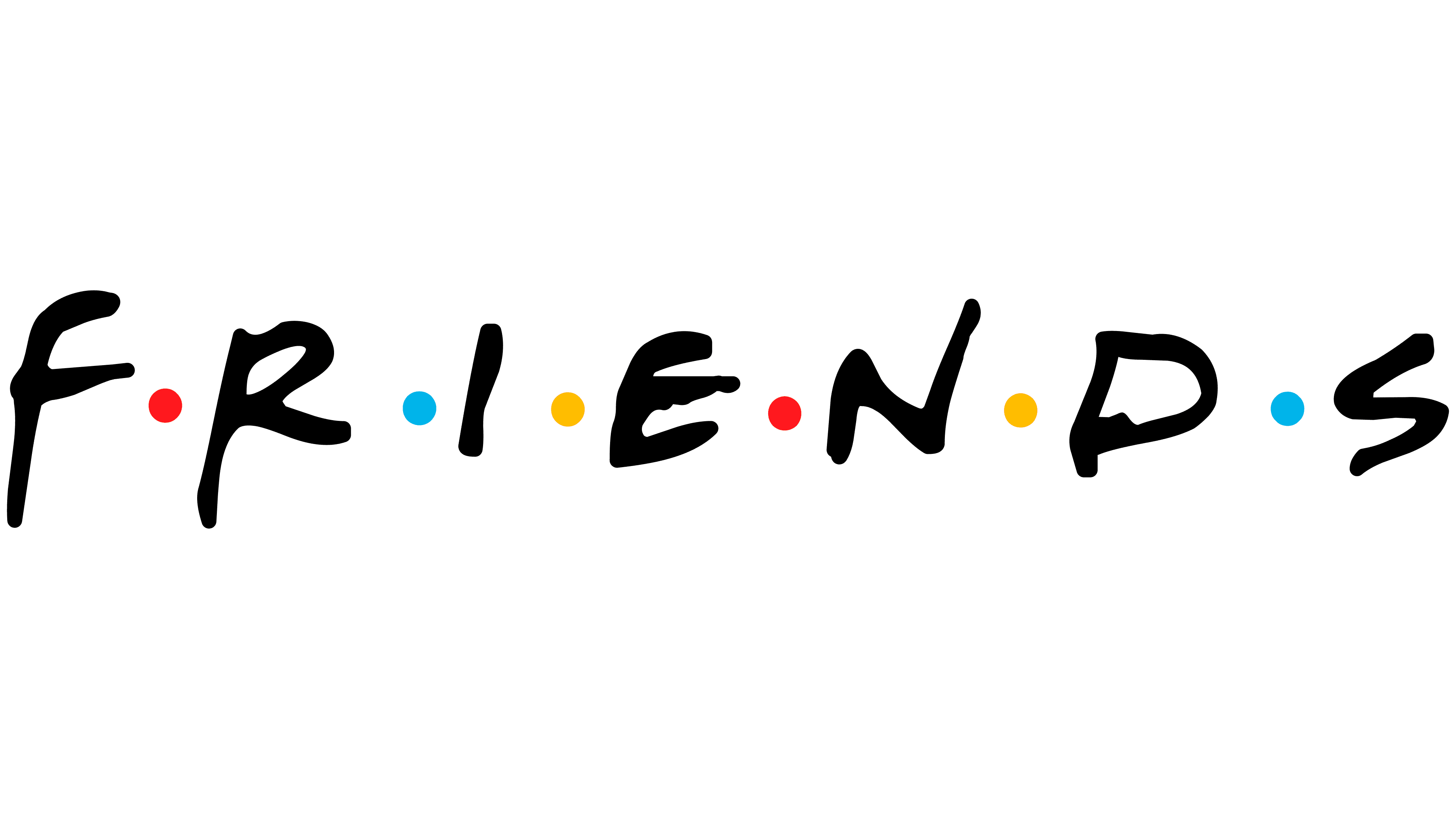 Anyway, I've concluded the single ladies of these days either don't know what they want or they are too busy with other things to find out. He met these "his" ladies via social media by the way.
I have tried to foster a new acquaintanceship in the same way. I've tried to befriend people online in hopes that it becomes something good offline. In those days, there were chances to meet people in person. But spending so much time behind a screen these days doesn't give you the chance to be that adventurous anymore.
So, it has to be from the internet most time.
I've tried and failed repeatedly. And I'm not looking for a romantic relationship. Just for a new set of people I can hang out with and be cool with. Nobody seems interested in making new friends.
Are we saying that unless there's a transaction that unites and binds us we can't start a friendship? Is there a new set of rules guiding making new friends that I'm not aware of? Because I need help with this ASAP.
I'm growing lonely and need new friends, especially the ones I can see in person. So, if there's a new way to make new friends, let me know. I'll appreciate the help. Thank you.