Nothing is as fragile as trust and once broken, it can cause a severe damage in a relationship. Be it betrayal or some other reason, broken trust does not always mean the end of a relationship.
Depending upon the situation and the bond you share; a couple can always work to repair the damage and slowly and steadily try to rebuild the lost trust.
Here are six steps that can help you to reconcile with your partner and make your relationship stronger.
Understand the situation
Whether you are the one who broke the trust or the one whose trust was broken; try to understand what led to this situation.
Try to be in your partner's shoes and understand their mindset. Look at the situation from multiple angles and take a call on whether it is wise to continue the relationship or not.
Look for the right opportunity
One cannot fix someone's broken trust overnight and it is really important for the couple to be extremely patient throughout this phase.
Once you decide to reconcile, look for the right opportunity to have a discussion with your partner. Stay honest and express what all is going on in your mind.
Also, listen to what your partner wants to share.
An open conversation is the only way to resolve the conflict and see what can be done next to resolve the issue.
The right approach
It is important that both address each other's emotions and look for a mutually-acceptable solution to put an end to the conflict.
Also, your words must match your actions. Make sure you stay true to what you have committed after the discussion.
For instance, if you have promised that you would call your partner at 7 pm every day; stick to your commitment no matter what.
Also, if you are the one at fault, do not give any excuses while apologising.
Time is the ultimate healer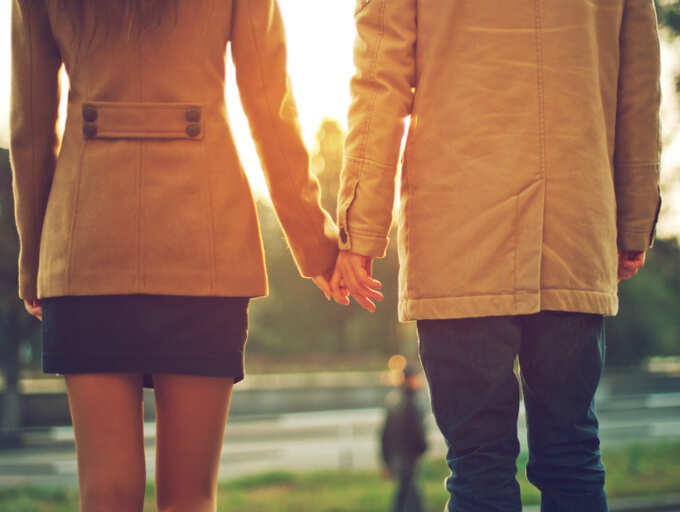 Once you have reached an understanding; give your relationship the time to heal. As we said before, things won't bounce back to normal state within a few hours or after having a discussion.
It takes time to forgive, forget and let go what all happened. This phase is surely going to be a testing one for your relationship.
Make sure you stay dedicated, patient, and don't add any pressure to the relationship by setting a deadline on how fast things should fall into place again.
Do not bring up the past
Since you have made a resolution to bury the hatchet; there is no point in harping about the past.
Try to focus all your efforts and energy on the present; and work on achieving the goals you both have set for the relationship.
It won't be easy but try to keep the thoughts of the past incidents away from bothering you.
Stop being pessimistic
The road ahead might not be a smooth one but you have to stay positive that things will eventually fall into place and you would be in a happy; healthy relationship again.
Try not to doubt your partner constantly or have a pessimistic attitude that the damage done is irreparable.
Take a leap of faith, give things time and if everything goes well; you might not even remember that your relationship went through a rough patch.
In fact, your relationship might stand this test of time and your bond might become stronger than before.