Controversial investigative journalist, Kemi Olunloyo, drums support for NDLEA following the arrest of Instagram comedian, De-General, over alleged possession of illicit drugs.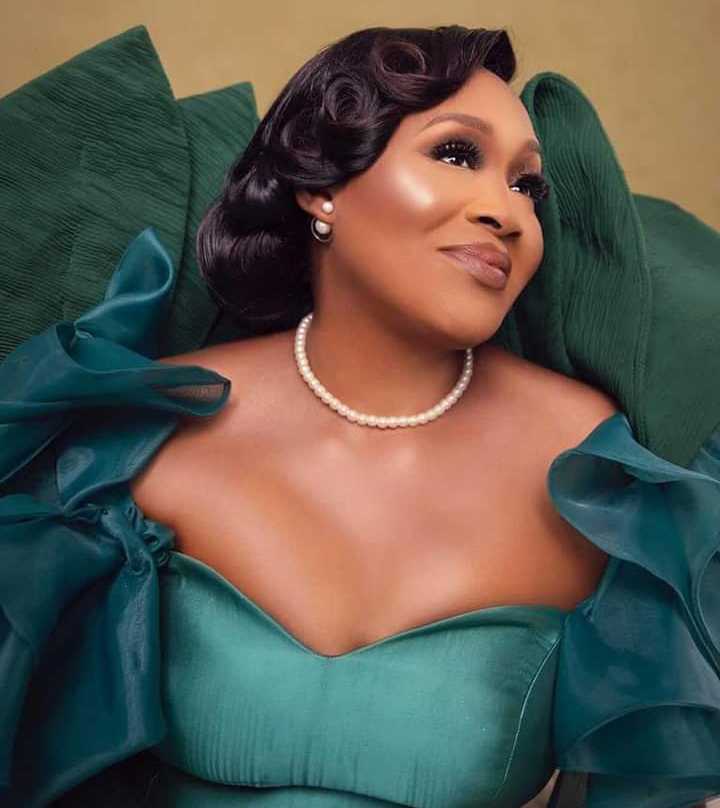 This comes hours after the arrest of the comedian who was manhandled; as seen in videos that surface on the internet.
According to Kemi Olunloyo, the NDLEA have no blame for simply doing their job; as she references the case of an American singer who died from abuse.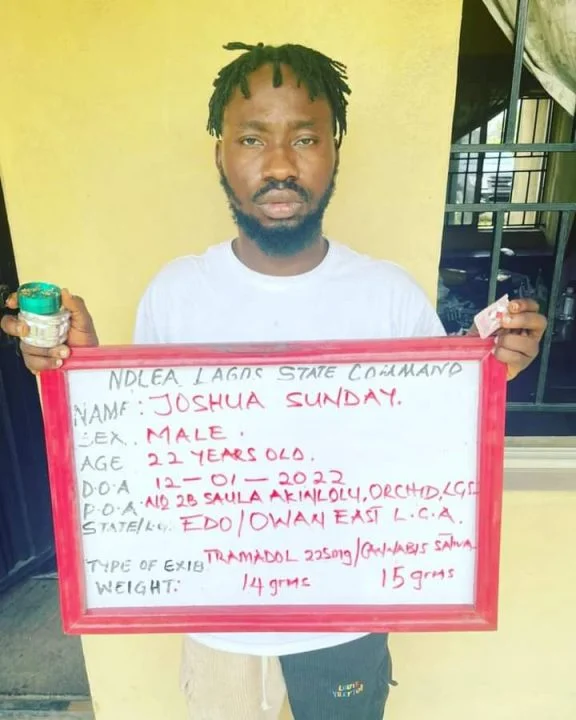 In an Instagram post, she wrote:
"Don't blame the NDLEA for arresting drug pushers, users and traffickers.
"I'm a Pharmacist. The same way I slammed Juicewrld for swallowing all that Percocet on the plane when the DEA was waiting is the same way DeGeneral needs to get help for his drug demons.
"He was in possession of Tramadol a schedule 2 narcotic without a prescription. These pill pushers need to face the law. BTW Juicewrld DIED when the plane landed."
1st News reports that the arrest of the popular Instagram skit maker by the NDLEA dominated headlines on Wednesday; with a video of the incident going viral. Subsequently, the IG comedian was paraded with the illicit drugs found in his possession.
In other news, users on social media have responded to a photo of Big Brother Naija actress Vee Iye with an unnamed man that she published.
Specifically, this follows speculations that she had broken up with her colleague/lover, Neo Akpofure, a few weeks ago.
Further, the rumors were strengthened after the two unfollowed each other on Instagram; and Vee responded by telling netizens who were curious about her relationship's status to mind their own business.
Vee Iye published a selfie of herself with a man whose face couldn't be seen on her Instagram story; which drew a lot of attention.