The global legal representative body has sent a signal to the Chinese government by honouring two lawyers who are campaigning to preserve the rule of law in Hong Kong. Veteran campaigner Martin Lee QC and Dr Margaret Ng were today named as joint winners of the International Bar Association's annual award for outstanding contribution by a legal practitioner to human rights.
Also Read: UHRC showers praise on North Korea's Human rights record
The association said that both recipients have demonstrated tireless dedication to the protection of human rights and the pursuit of justice. Lee, often referred to as Hong Kong's 'father of democracy', has devoted his life to the advancement of human rights and democratic ideals. Called to the Hong Kong Bar in 1966, he became founding chairman of the United Democrats of Hong Kong. In 1985, he served on the drafting committee for Hong Kong's Basic Law, helping to shape what would become the territory's constitution when Britain handed it back to China in 1997.
In 1989 Lee openly criticised the Beijing government's role in the Tiananmen Square massacre, and more recently has spoken out against the Hong Kong extradition law, the subject of mass protests this summer.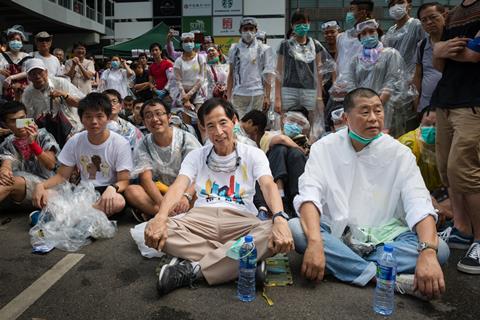 Dr Ng has also dedicated much of her career to the protection of human rights and freedom of speech in Hong Kong. Called to the Hong Kong Bar in 1988, the barrister and journalist was one of the founding members of the Basic Law Article 23 Concern Group. Article 23 called for the prohibition of perceived acts of treason against the central people's povernment, the chief administrative authority of the People's Republic of China.
Dr Ng continues to fight against restrictions of civil liberties in Hong Kong as a member of the renamed Basic Law Article 45 Concern Group – a pro-democracy group.
Also Read: Hong Kong's Carrie Lam scraps bill that caused unrest
Meanwhile, the 2019 IBA Pro Bono Award winner has been announced as Cecil Rajendra, a Malaysian lawyer with a passion for poetry and human rights. Described by his nominator as 'the founding father of legal aid', Rajendra has been a staunch advocate of human rights and has striven to improve access to justice for all throughout his career, the IBA said.
The awards will be presented at the IBA's annual conference in Seoul later this month.