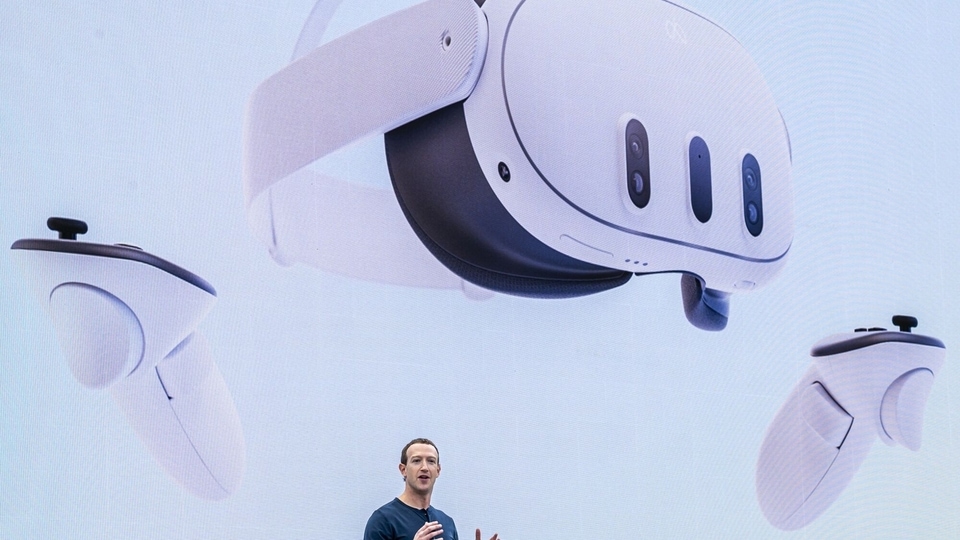 Meta is making strides toward its goal of taking over the AR industry with the updated Quest 3.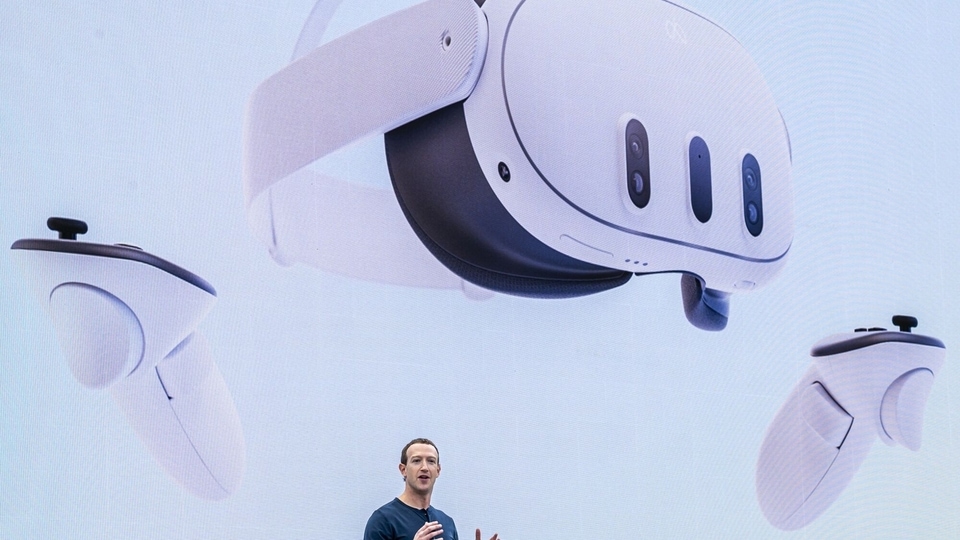 Meta CEO Mark Zuckerberg unveiled the headgear on Wednesday at the company's virtual Connect event. The $500 headgear is a full makeover of past models.
It was first unveiled in June. In additional, it provides enhanced performance, compelling new mixed-reality features, and a more streamlined, cozy aesthetic.
The Quest 3 is a significant improvement over the Quest 2 with a considerably powerful processor, higher-resolution display, updated Touch Plus controllers, and a 40% thinner body. While the Meta Quest Pro includes sophisticated passthrough cameras so you can view your actual surroundings and costs a stunning $1,000, the Meta Quest 2 only supports virtual reality.
The Quest 3's support for Meta Reality is its most significant feature; it enables users to take advantage of mixed-reality experiences that combine the real world with the virtual one. For instance, you may play a virtual piano on your actual coffee table.
"If you pick up a digital ball and throw it at the physical wall, it'll bounce off it," Mr. Zuckerberg said at Meta Connect Wednesday. "If someone's shooting at you and you want to duck the fire, you just get behind your physical couch."
The Meta Quest virtual library is fully accessible with the Quest 3 – a library that now features VR-friendly Roblox, released Wednesday, and is set to add X Box cloud gaming in December, giving gamers the chance to play titles like Halo and Minecraft on a large screen anywhere.
The headset is available for preorder now and officially hit stores on Oct. 10, available in two storage options (128GB and 512GB).
Meta's newest headset comes three years after the Quest 2, under a year after the Quest Pro and also under four months after the Apple Vision Pro.