Speaking in an interview with Naija102fm, Michelle Jackson stated that she and Don Jazzy had date for a while; and then got married, with the union lasting for two years.
When asked whether she had a child with the music producer, he stated that they had not.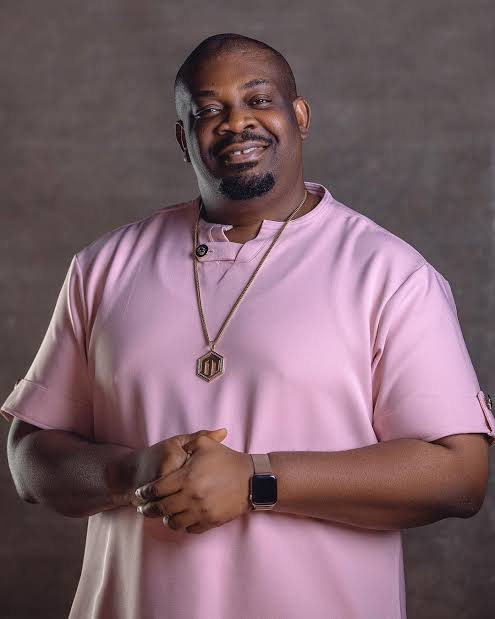 When she was asked by one of the interviewers why they are no longer married, she said that Don Jazzy is a really talented musician although, music got in the way of their relationship.
Watch the video below:
Also Read: Don Jazzy links up with ex-wife amid reunion rumours