Migration is a natural phenomenon. Human beings will always seek greener pastures.
This is why the recent controversy on social media over Nigerians leaving the country for other countries is puzzling. Nigerians have always been migrating since the colonial period. The latest controversy started on Twitter when a Nigerian who recently moved to Canada tweeted: "Finally leaving Nigeria. The evil you have done is enough."
Every year, Nigeria loses millions of its youths to Canada, the US, UK and even some pretty small countries; like Kenya and the rest through migration.
Many blame the migration phenomenon on the economy and general insecurity in the country.
On the economy side, China, the second largest economy in the world has more international students in US universities than any country. Also, thousands of Turks migrate to Germany annually.  As a UK citizen, migrating to the US becomes inevitable if you want to advance to the highest level in the entertainment industry. In the past two years, John Oliver, the host of Last Week Tonight picked up US citizenship.
Also, Mehdi Hassan, former host of Head to Head picked up US citizen, despite being a UK citizen.
The point is, even if Nigeria should become an economic paradise, some people will still have reasons for migration. Despite the economic miracle in China, you will still see Chinese in the most remote parts of the world.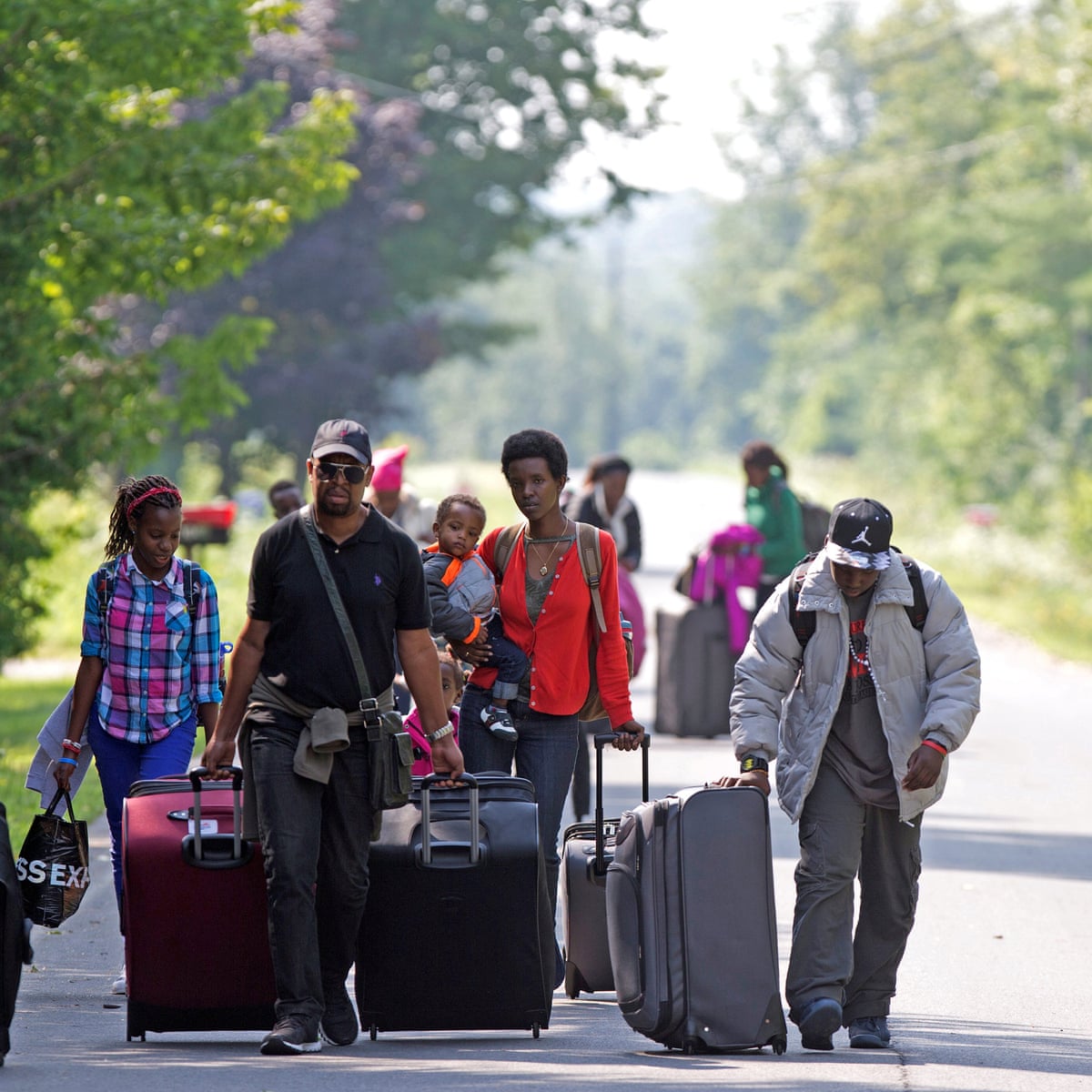 ALSO READ: Amotekun: A monster that will be worse than SARS – Seye Olaniyonu
There is absolutely nothing wrong with migration. However, making degrading comments on the country at the point of exit is uncalled for. In other words, don't burn your bridges, simply because you are migrating.
Superstar artiste Davido is one who benefitted from retaining and nurturing that bridge. It remains highly doubtful that he would attained the same meteoric rise to superstardom that he enjoys here in Nigeria, if he had remained abroad. Tiwa Savage would have been an average singer in the US if she had not returned home. Hip hop star, Jidenna is doing everything to expand into the Nigerian market. Dual citizenship is better than Canadian passport.
There are certainly some huge benefits with migration. Over 25 billion US dollars is the estimated annual revenue from the Diaspora in recent years. Indeed, having more Nigerians playing in the EPL will generate so much revenue for the country.
After all, Indians are dominating Silicon Valley and the tech sector in India is also benefitting from it.