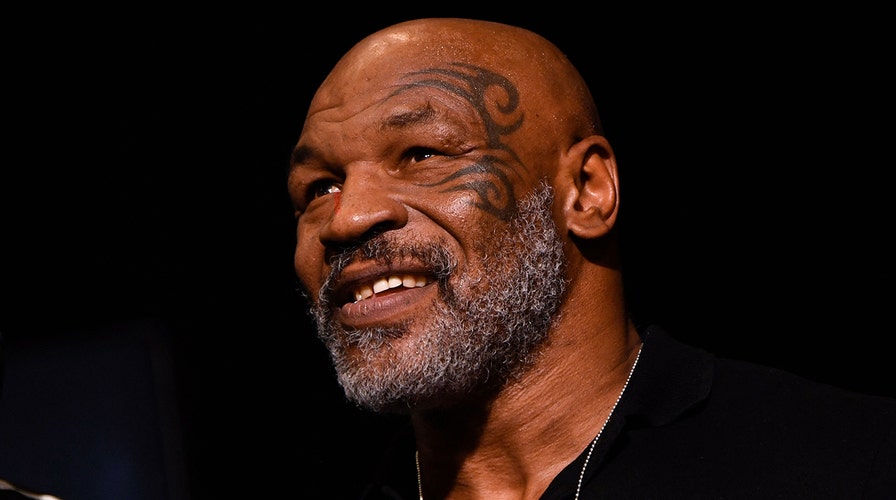 Former boxing heavyweight champion, Mike Tyson, believes he is likely to die soon.
He made this stunning disclosure in his recent podcast.
Mike Tyson, who is 57 years old, has had time to think about life.
On his podcast, "Hitboxin' with Mike Tyson" he discussed how he had informed his trauma and addiction therapist that he felt his time was almost up and that there were some telltale signs to support this feeling.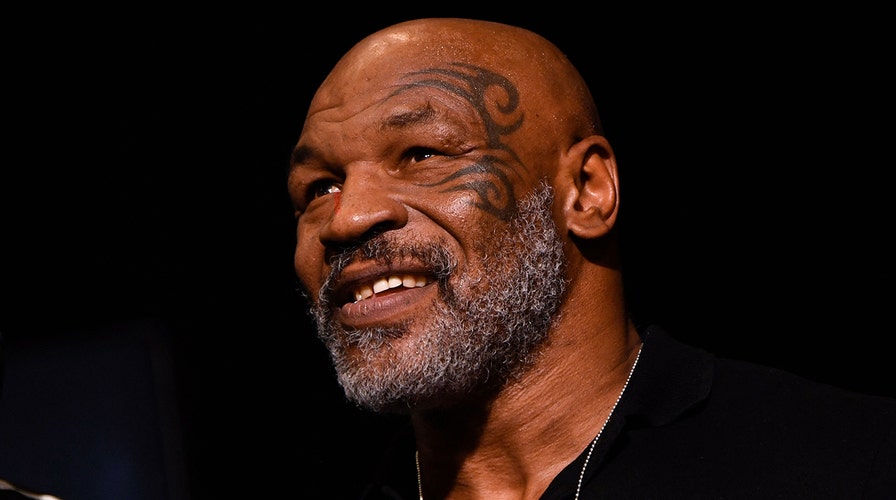 In clearly a reminiscing mood, Iron Mike also went on to talk about how money doesn't buy happiness or keep you healthy; how cash in the bank can lead to a false sense of security.
"I always tell people – they think money's gonna make them happy. They've never had money before. When you have a lot of money, you can't expect nobody to love you. How am I going to confess my love to you when you have $500 billion dollars?"
"You believe that you're invincible when you have a lot of money, which isn't true."
"When you put money in your bank and you get a cheque every week and you can live for the rest of your life, is that security? It doesn't mean you won't catch a disease, or get hit by a car."
Iron Mike had a phenomenal career in boxing with a professional record of 50-6-2.
He entered his first professional fight in 1985 at the age of 18. Then, he went on to become the first heavyweight boxer to hold the WBA, WBC, and IBF titles at the same time. After retiring, he became one of the biggest stars and largest legends. He is the youngest ever world heavyweight champion till this day.
However, life outside of the ring was chaotic.
After serving three years in prison for rape in 1991, he declared bankruptcy in 2003 despite earning millions of dollars. Additionally, he was found guilty of other drug-related offenses.