Elon Musk reportedly sold nearly $7bn (£5.7bn) worth of Tesla shares, according to legal records made public on Tuesday. This is happening in the midst of a high-stakes legal dispute with Twitter over a $44 billion acquisition bid.
The sales are the first since the CEO of Tesla and SpaceX sold $8.5 billion of stock in April, shortly after agreeing to a $44 billion purchase of Twitter. He did so to increase his financial reserves as he deals with Twitter's demands to complete the acquisition.
A Delaware court will hear the dispute in early October after Twitter sued Musk to pressure him into completing the transaction. Twitter has maintained that its regulatory disclosures were complete, but Musk has claimed that he can back out of the transaction because Twitter understated the proportion of traffic on its network that is made up of bots.
Musk only needs to personally finance up to $33.5 billion of the acquisition under the conditions of his Twitter bid. The remaining amount will be paid for with debt.
The Twitter contract stipulates a $1 billion break-up cost. Musk must proceed with the purchase unless he can demonstrate that he was misled; or that a "major adverse event" has occurred at Twitter. However, it also calls for "specified performance". If the debt required to complete the agreement is no longer readily available, he may also decide to leave.
With the most recent sales, Musk has now sold roughly $32bn worth of Tesla stock in less than a year. With an estimated $250 billion wealth, Musk is still well ahead of Jeff Bezos as the richest person in the world, according to the Bloomberg billionaires index.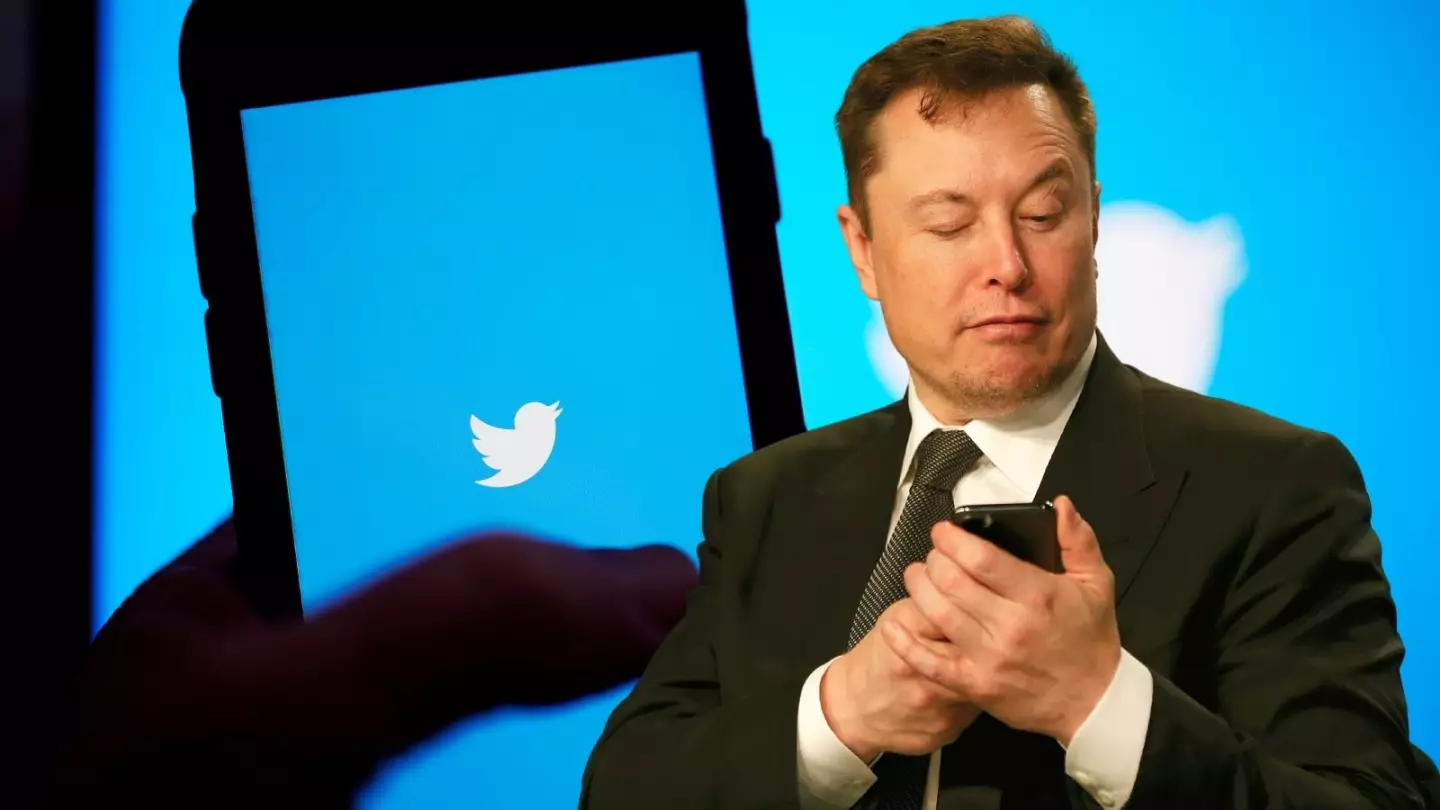 Since the company posted better-than-expected earnings on July 20, Tesla shares have increased by almost 15%. This increase has also been aided by the Biden administration's climate bill; which, if implemented, would raise the maximum on tax credits for electric vehicles.
On Tuesday, Musk also hinted that he would launch his own social media service. He responded with "X.com" after a Twitter user questioned him about the possibility of starting his own platform if the sale didn't go through.