So I picked up the news online, that Tiwa Savage has kelele reunited with estranged husband.  TBillz  and Tiwa are back together!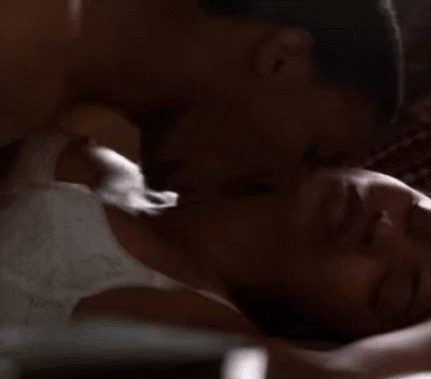 No longer is she bickering over his annoying weekly barber visits, (his fine boy looks still dazzles her).
No more worries about that intrusive edible catering business. No, thank you, she can cook! (her mum has taken her through a crash course for quick meals)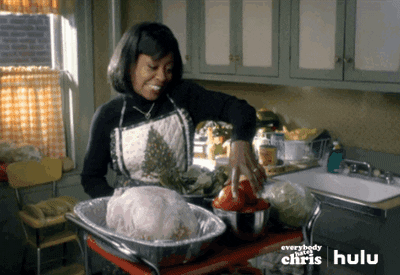 And as for TBillz; Tiwa's mum is not a witch anymore, she has repented; (He got his friends and family to go and do b'ale(prostrate) to Tiwa's family, begging them to forgive his irrational behaviour.)
Even the allegations of infidelity have been swept aside, (these were words spoken in moments of anger) they don't matter anymore. Love conquers all, her Eminado is home again and this marriage will survive…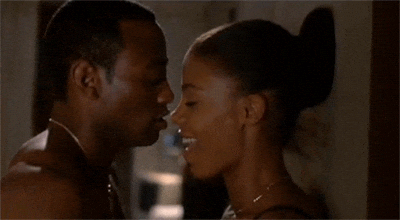 So why are the teeming fans not clapping with joy and singing halleluiah? Why are we shocked and swearing not to stand up for her if ever the relationship goes awry again?
Why aren't we even happy for her that she might already be pregnant as some are suggesting? It's not like she'll ask us to bring money for diapers. (How can you rep Procter and Gamble and not want to have babies?)
The reason is simple. We all think she belongs to us, we fail to see her first as an individual, then a brand. And because we all have ownership of this brand, we imagine her life and the details thereof are ours to manipulate as we desire.
When the story of their separation hit the internet some months back, it seemed a lot of people were glad theirs weren't the only sad story out there. We like it when we find out that the rich also cry. Unfortunately, both Tiwa and Tbillz made it easy by putting their matter out on social media so it became a free for all with many taking sides with Tiwa over TBilliz.
A few criticised them for washing their linen in the open; I remember reading a few comments about them coming back together, which was quickly dashed by people who felt the hurt more than Tiwa herself.
Anyway, reports making the rounds say the two have reconciled, that celeb couples like Tunde and Wunmi Obe are giving marital counsel to Tiwa and like the good girl, she is listening and putting it all into practice.
Word out there too is that TBillz is seeking help to manage his drug dependency.
Here's the thing, so long as both of them remain in our faces, we will always feel the need, to 'put mouth' in their marriage.
But look who's learned the hard way; tell me, how many are 'putting mouth' in Funke Akindele's new marriage?
How many put mouth in Wunmi and Tunde Obe's marriage? Well, they did, back in the day; I remember reading stories about how Tunde was a gold digger, marrying Wunmi for her money. Only for us gullible readers to find out that Tunde's parents were no push over, they were also from class.  Thankfully the duo didn't give the public any chance into the private lives, so there was nothing to talk about or 'put mouth' in.
This article isn't about much, just to give ya'all something to put mouth in! lol.