A Nigerian has been jailed for life for trafficking 22 kilos of heroin valued at Sh66 million, reports monitored by 1st News in Kenya reveal.
The Nigerian was identified as Austine Obinwanne Igwillo.
A court sitting at Jomo Kenyatta International Airport also fined the Nigerian Sh180 million for the offence after he was found guilty in the historic ruling. Principle magistrate Lucas Onyina delivered the ruling on October 6, 2021.
Igwillo was arrested in November 2017 alongside four others who he had recruited into drug trafficking business with the help of Chadwick Okoth Dondi; a Kenyan national currently serving a 15-year jail term at Manyani maximum prison.
The influential Star, a Kenyan based medium reports that Chadwick had allegedly assembled the team for Patrick Chikezie Okonkwo aka Chairman; another Nigerian drug trafficker who used to coordinate his from Dar Es Salaam in Tanzania. In 2017, Anti-Narcotics Unit (ANU) officers raided Igwillo's residence in Savana Phase 4 Estate. At the residence, 22 kilograms of heroin were found hidden in the bedroom and kitchen.
Igwillo implicated Chadwik as the owner of the narcotics. Three more kilograms of heroin were seized.
Meanwhile, ANU officers raided various drug dens within Kahawa Wendani, Kasarani and Langata; where three Kenyans and two Nigerian nationals who were found in possession of 2.6 kilograms of heroin, worth approximately Sh8 million.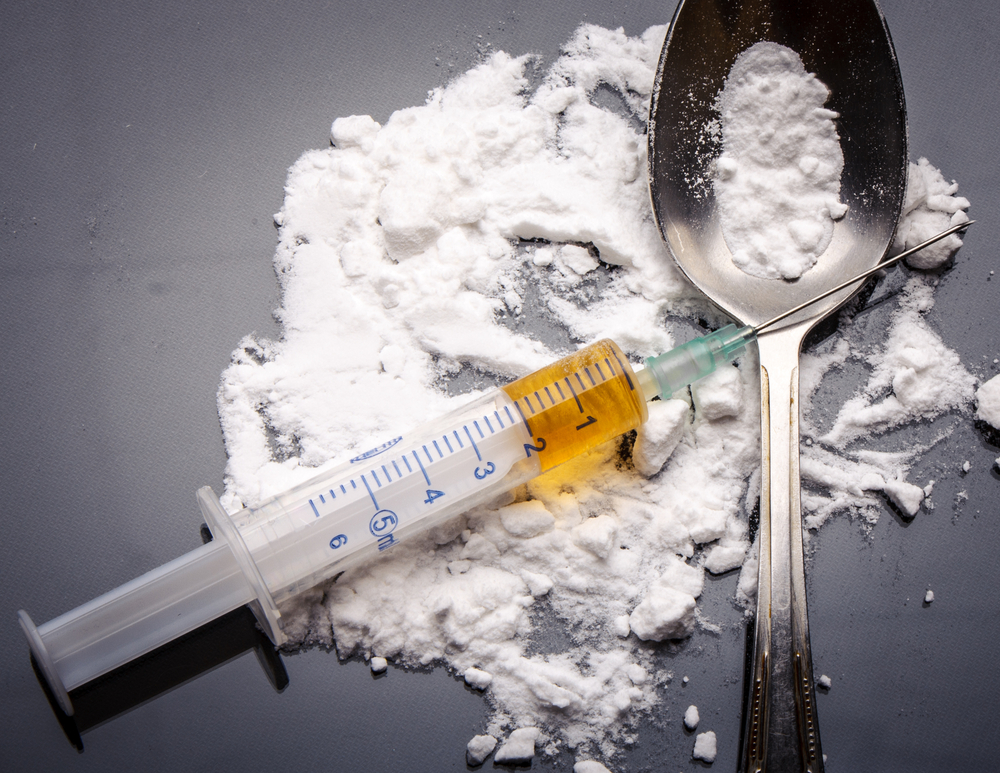 The Nigerian nationals were identified as Haruna Ajayi Mutairu and Raheem Yusuf Owolabi.
The suspects were arraigned before the JKIA court on Monday and detained.
Meanwhile, the Kenyans were arrested on October 11 while in their drug den located within Kahawa Sukari. They were found blending and re-packaging the narcotics in readiness for distribution within Mathare.
During the search, several packages of heroin weighing approximately three kilograms, cutting agents, packaging materials, square ruled books; a broken glass used for dividing narcotics, blenders, weighing scales and already packaged narcotics in bundles of 10 were recovered.
The traffickers receive their narcotics from Kampala in Uganda and Dar-es-Salaam in Tanzania through courier services.
The other suspect, Stephen Chege Wachege aka Hamid was arrested the following day within Sunton Estate in Kasarani while in possession of narcotic heroin weighing approximately 400 grams
In Langata Estate, Haruna Mutairu Ajayi and Raheem Yusuf Owolabi were arrested inside their rented house; where about one kilogram of heroin was recovered. Assorted blending and packaging materials were also recovered.
Police have intensified operations against drug and human trafficking in the region, arresting dozens of suspects.