A 38-year-old Nigerian national has been arrested while trying to export $1om worth of cocaine out of Trinidad and Tobago.
The Nigerian was identified as Donatus Kelechi Nwachukwu.
Nwachukwu was denied bail on a charge of attempting to traffic more than $10 million in cocaine out of that country; specifically through the Pt Lisas port. The matter was confirmed by the Customs and Excise Division in a media statement on Friday; reports monitored by 1st News in Trinidad and Tobago revealed.
The Nigerian was held on Monday during a routine inspection by members of the Customs Canine Unit. His arrest came after they intercepted a package that was deemed suspicious. The cocaine was discovered in over 800 cosmetic jars in boxes bound for South Africa. The boxes weighed 7.3 kilogrammes with a street value of TT$10,175,000.
He was taken to the Couva Police Station and appeared before Magistrate Alexander Prince at the Couva Magistrates' Court where bail was denied.
ALSO READ: Nigerian woman in the US faces attempted murder rap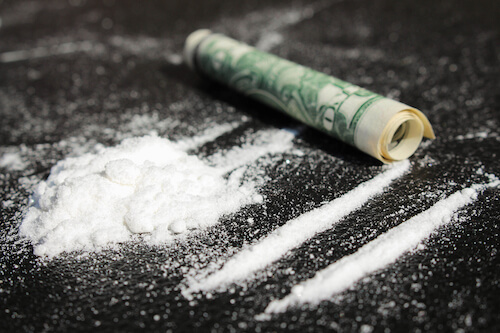 Meanwhile, a popular cleric, Pastor Tunde Bakare, the founder of The Citadel Global Community Church, has dropped a hint that he would likely run for President in the 2023 general elections.
Bakare made this known after meeting with President Muhammadu Buhari at the Aso Rock Villa on Friday.
Specifically, the fiery cleric revealed that he would run for presidency if God and Nigerians accede. However, Bakare failed to make any additional revelations as to the details of his meeting with the President.
Addressing newsmen and State House correspondents at the end of his meeting with Buhari; the cleric disclosed that he had told the president of his future plans. However, he stated that this was a private conversation which he was not willing to divulge.