The furore over the linkage of the National Identification Number (NIN) to existing SIM cards of telecoms subscribers comes to a head today, with the majority of Nigerians who are yet to link their lines set to encounter the looming blockage.
Indeed, this headline brings back memories of those Aluta vibes; the rebellion music of comrades in Universities and other tertiary institutions when authorities are being oppressive.
As the ultimatum by the Minister of Communication and Digital Economy, Ali Pantami is due to take effect today; the question is, how many SIM cards can he and the telcos block? Indeed, the ultimatum on the NIN was nothing but an egotistic approach to governance. The argument for having a comprehensive database cannot be faulted by anyone. However, to place such a short ultimatum in the middle of a pandemic for millions of people to register for the NIN is ludicrous.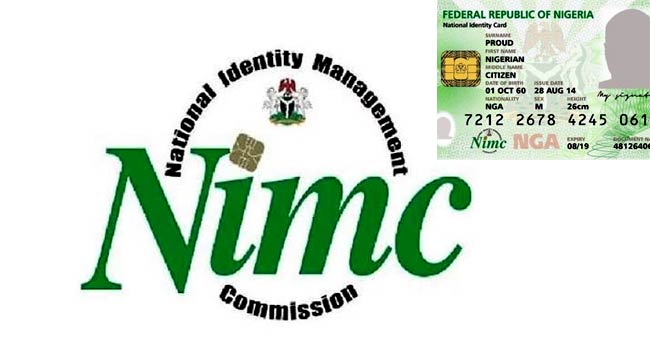 Pantami goofed with the ultimatum, but too stubborn to admit his mistake and move on to better things. To err is human and I dare say, to take correction is leadership.
Amid the second wave of COVID-19, telling people to register for the NIN; while at the same time calling for social distancing, is nothing short of a contradiction; something that this administration is unfortunately known for. In fact, it is often a case of one Ministry seemingly heading east, while another heads west. The embarrassing lack of synergy and coordination best sums up the government of President Muhammadu Buhari.
Does the risk of further worsening our COVID-19 profile justify the whole SIM card/NIN linkage brouhaha? Who should we obey, Minister of Health or Minister of Communications? What is the point of issuing an ultimatum that will further endanger people lives? Instead of proper awareness and sensitization campaign, Pantami is instead issuing threats.
Perhaps, he seems not to understand the functions of his office. Blocking millions of lines, as has been clearly stated as the consequences to expect today, will have devastating impacts on the economy; an economy that is already in a recession. The minister should respect himself and give a one-year window for registration and linking of SIM cards to NIN.
Millions of people are not taking the Minister seriously. He will have to walk with tail between legs and eventually have to extend the deadline.
But as stated earlier, will the ego of Pantami trump logic and reason?