A member of the National Youth Service Corps (NYSC), Stephanie Se-Ember Terungwa, has been found dead in Abuja with her private organs removed.
1st News reports that Stephanie had earlier been declared missing.
The family of the deceased Corps member had reported that Stephanie was last seen on Thursday morning, April 14, 2022 at Lokogoma area of Abuja. Her uncle, Richard Iorliam disclosed that she was abducted alongside her one-year-old son after attending the weekly Community Development Service (CDS) exercise.
Further, Richard revealed that the baby was later found; adding that the mother was still missing.
However, the lifeless body of the NYSC member has now been discovered. This was confirmed in a statement by JS Tarka University located in Makurdi, Benue State. The statement revealed that Stephanie had been murdered in her NYSC uniform with all her private parts removed.
ALSO READ: Unknown gunmen kill first class graduate enroute to Anambra state for NYSC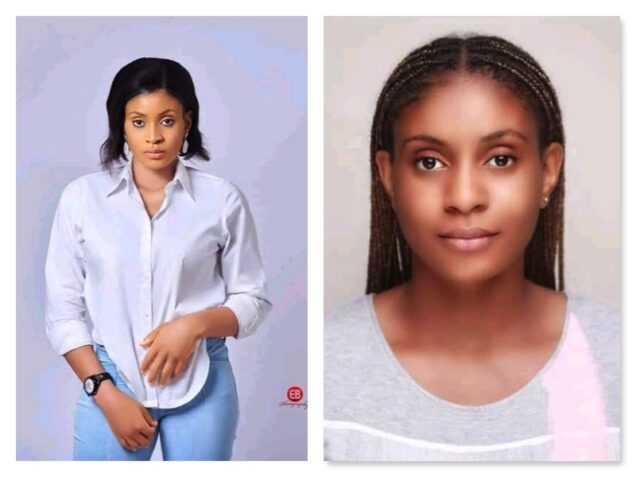 The deceased Stephanie, who is based in Benue State, graduated from JS Tarka University. She was undergoing the mandatory one-year NYSC programme when the ugly fate befell her.
Meanwhile, 1st News can report that the NYSC management has confirmed the death of the corps member; even as it revealed her State Code Number as FC/21B/5807. Additionally, the statement released by the body added that investigations are currently underway to unravel the identity of the perpetrators of the dastardly act in order to bring them to book.
Equally important, the incident has generated a massive outrage on social media; with many Nigerians taking to Facebook to mourn the deceased and condemn her gruesome murder.