A former governor of Rivers State, Peter Odili is on the watchlist of the Economic and Financial Crimes Commission (EFCC) for alleged corruption.
This was disclosed by the Nigerian Immigration Service (NIS) on Wednesday, September 15, 2021.
The NIS made this known while responding to a suit filed by Odili at the Federal High Court, Abuja; to challenge the seizure of his international passport by the service. Odili had dragged the NIS and its Comptroller-General to court; following the seizure of his passport at the Nnamdi Azikwe International Airport, Abuja.
In the fundamental rights enforcement suit; he claimed that the passport with the number B50031305 was seized by the Service operatives on June 20. The former Rivers governor asked the court to issue an order of perpetual injunction; restraining the NIS from further harassing, embarrassing, intimidating, or interfering with his right to freedom of movement.
However, counsel to the NIS, Jimoh Adamu, told the court that he had filed a counter-affidavit to oppose the former governor's suit. But Odili's counsel, Ifedayo Adedipe, did not oppose the Service request for a short adjournment.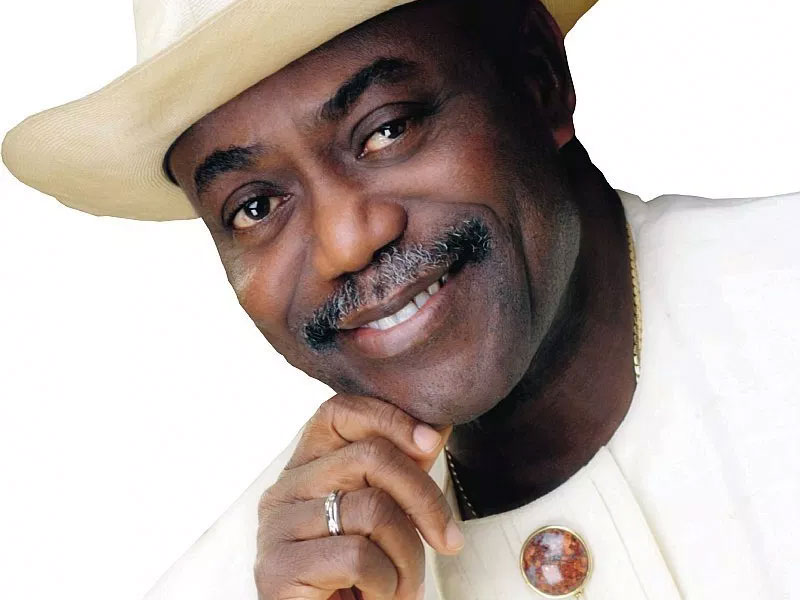 Consequently, Justice Ahmed Mohammed adjourned the matter till September 28 for hearing.
Meanwhile, Nigeria has agreed with Germany for the return of hundreds of artefacts stolen during colonial times.
The artefacts are set to be returned to Nigeria in July 2022.
Also, the country is said to be negotiating with other museums to repatriate more of the looted bronzes, a report by AFP has confirmed.
The development was confirmed by Abba Tijani, director of the National Commission for Museums and Monuments (NCMM).
Nigeria lost thousands of precious artefacts, popularly called Benin Bronzes; mainly composed of 16th to 18th century metal plaques and sculptures; with many of them stolen from the palace of the ancient Benin Kingdom only to end up in museums across the US and Europe.