Nneka Ogwumike has been denied clearance by the Federation of International Basketball Association (FIBA) to play for Nigeria in the forthcoming Tokyo Olympics.
Also barred was Elizabeth Williams .
Their petitions were denied because they played for the United States for too long, according to a report by ESPN.
Meanwhile, in the wake of the rejection of their petitions, the Nigerian Basketball Federation (NBBF) has filed an appeal to FIBA. Also, the two players involved are reportedly considering taking the case to the Court of Arbitration in Sport.
Ogwumike had represented the United States in the 2018 World Cup. The US had beaten Nigeria in the quarterfinals of that competition. However, she had decided to follow in the footsteps of her sisters in switching allegiance to Nigeria.
ALSO READ: Giant-killing Nigeria basketball team at risk of going to Tokyo Olympics without jerseys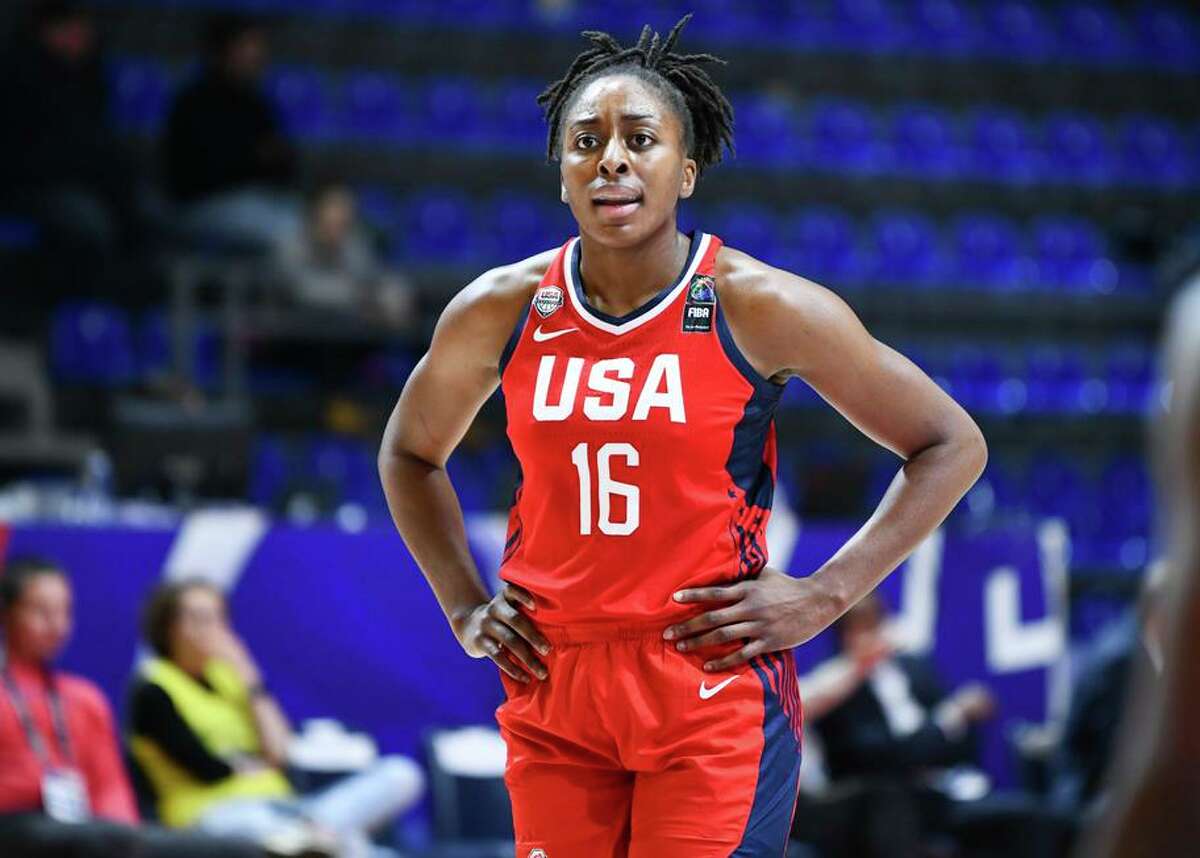 Despite playing for the US when she was younger, Chiney Ogwumike was given permission to play for Nigeria as a naturalized player. On the other hand, Erica Ogwumike was allowed to play for Nigeria with no conditions. FIBA rules allow for each country to field only one naturalized player.
Chiney and Erica, the other Ogwumike sisters, are set to represent Nigeria at the Olympics.
Nneka had been left out of the US team for the global sporting showpiece after battling a knee injury suffered early in June.
The parents of the Ogwumike sister are Nigerians. Both of them were born in Nigeria and migrated to the US before their daughters were born. Their daughters hold dua l citizenship.
Equally important, Nneka Ogwumike and Williams had been given consent by USA Basketball to play for Nigeria.