The stalemate caused by the decision of the United States to withdraw support for Nigeria's Dr. Ngozi Okonjo-Iweala for the World Trade Organization (WTO) top job has continued to divide opinions.
1st News reported that the development stalled a meeting held on Wednesday to agree on Okonjo-Iweala as the consensus candidate.
However, experts say the impasse brought about by the US' decision may only stall her eventual crowning. Indeed, the overriding belief is that the US, the solitary dissenter, may not be able to block her appointment.
This is in spite of the fact that the US remains one of the WTO's most influential member nations. It is also one of its biggest donors.
Fred Carver, an advisor at the UN Association of the UK; is one of those who insist that the US may eventually cave in. He told Forbes that the US' insistence on not backing Okonjo-Iweala may not result in a call for a vote on November 9.
 "The US wishes to block the appointment but cannot as such. They can prevent consensus from being achieved and so force the WTO to call a vote at its Nov 9th meeting. But if, as polls indicate, this administration has been voted out by then; I imagine this will be seen as a last act of petulance by a lame duck administration, and not the crisis that a failure to reach consensus would otherwise be," he said.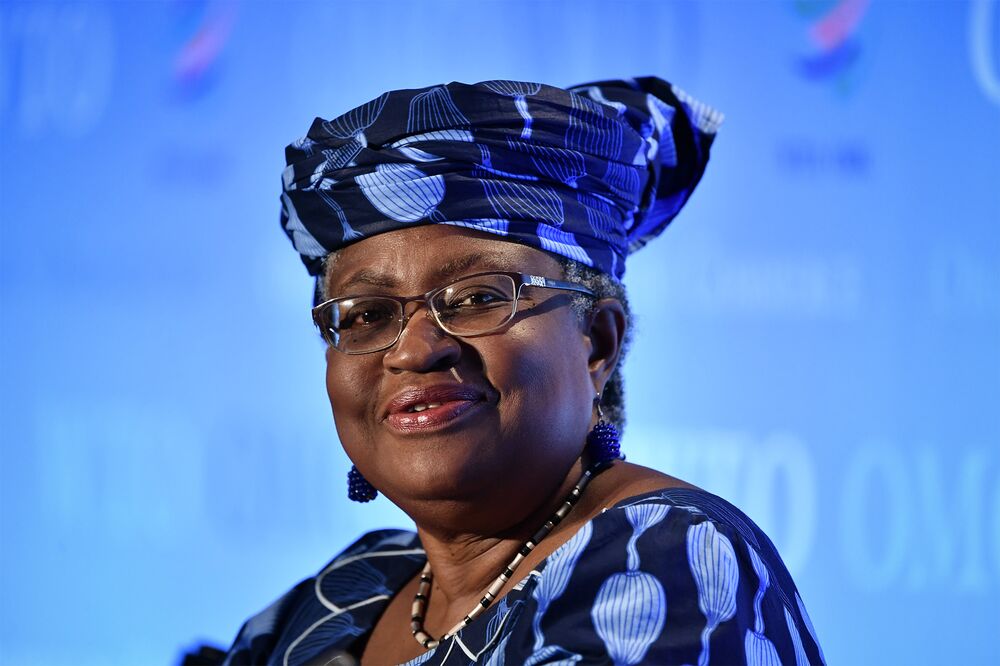 A meeting of the WTO's members is scheduled for Monday November 9. A decision on Okonjo-Iweala's emergence as WTO DG is expected to be taken at this meeting.
Meanwhile, 1st News had reported that the US' opposition stems from its ongoing face-off with China. The Donald Trump administration prefers a candidate who will not be decidedly pro-China; even as it sees the South Korean Yoo as a better option in that mould.
The US and China have been involved in a massive tussle over the future of the WTO. Further, Nigeria is known to be a big ally of China which it has relied on for aid for capital projects. The US sees this as a stumbling block and a potential leverage for China's domination of the WTO; should Okonjo-Iweala claim the top job.
The development echoes the reservations expressed by Trump towards the leadership of the World Trade Organization (WHO). Director-General of the WHO, Tedros Adhanom Ghebreyesus, an Ethiopian, has been heavily criticized by Trump as being pro-China. Trump has lampooned his handling of the coronavirus pandemic, claiming that he has pandered to China. Further, he had announced the withdrawal of the US from the WHO as a result.
Ethiopia is also a heavy recipient of aid from China.