As the advancement of Russian forces continues, President  Zelenskyy vows to defend Ukraine against all odds.
This affirmation comes after Zelenskyy becomes a target for the Russian backed Chechen Assassins; who are on a mission to kill or capture Zelenskyy, his family, and his government official.
Also, Zelenskyy vows to defend his country rather flee or evacuate for safety of his life.
Fighting has reached the streets of Ukraine's capital as Russia presses ahead with its invasion
President Volodymyr Zelenkskyy claims Ukraine has derailed the advance of Moscow's troops; and Zelenskyy vows and pledges he will not surrender.
Also read: Volodymyr Zelensky: the fearless wartime leader
However, Russia's military says it has taken control of the southeastern city of Melitopol.
With full determination never to surrender; Ukraine's army has called on the country's civilians to stop the advance of Russian troops by any means necessary.
"Cut down trees, build barricades, burn tyres … Use everything available", the Ukrainian Armed Forces said in a statement posted on Facebook.
Also, the statement also encouraged Ukrainians to assemble and use petrol bombs against Moscow's forces.
"The occupiers must understand that they are not wanted here and that they will be resisted in every street," it said.
Nearly 200 people have been killed so far, including civilians, three of whom were children, according to Ukraine's health minister.
More than 100,000 Ukrainians have fled the country since the beginning of Moscow's assault, the UN says.
Western countries have announced sweeping sanctions on Moscow, including measures targeting President Vladimir Putin himself.
below are the latest developments.
Kremlin says offensive resumed after talk failed to take place
Russian troops have started advancing into Ukraine again after Putin allegedly paused Moscow's offensive in anticipation of talks with Kyiv that failed to materialize, the Kremlin says.
Speaking to reporters at a news briefing, Kremlin spokesman Dmitry Peskov accused Ukraine's leadership of "refusing to negotiate".
On Friday, Peskov said Putin was ready to send a delegation of officials to Belarus, where Russia has stationed thousands of troops, for talks.
He later claimed Kyiv had proposed Warsaw as a venue instead and that negotiations over a potential meeting ended without an agreement because the Ukrainian side went silent.
"Since the Ukrainian side refused to negotiate, the advance of the Russian forces resumed this afternoon," Peskov said at Saturday's news briefing.
Hungary won't block any sanctions against Russia, Orban says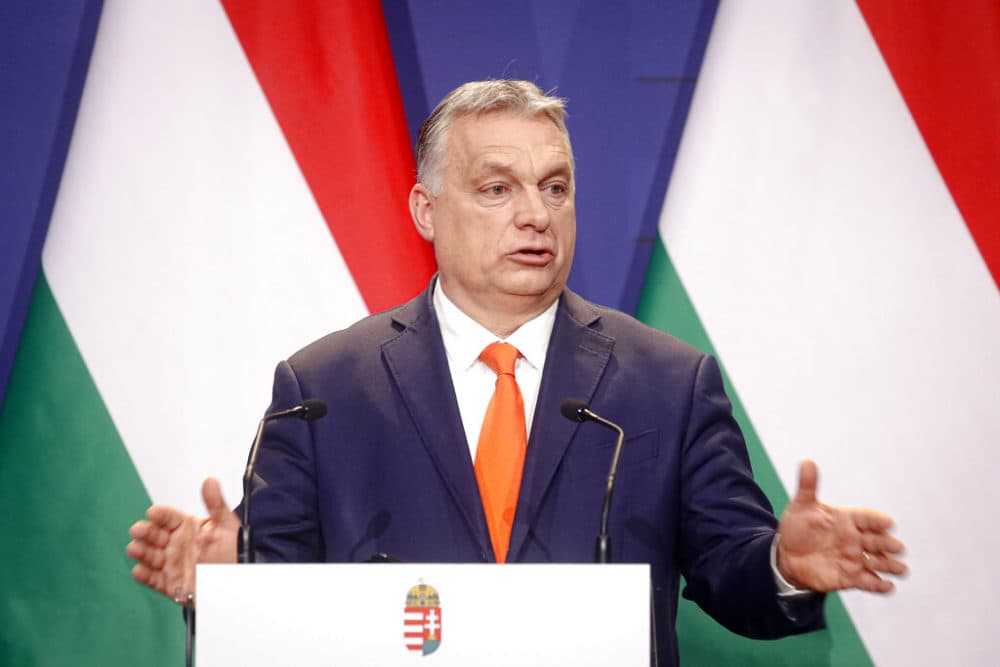 Hungary will support all European Union sanctions against Russia and will not block any punitive measures against Moscow, Prime Minister Viktor Orban says.
"We've made clear that we support all the sanctions; so we will block nothing, so what the … [leaders] of the EU are able to agree; we accept it and we support it," Orban told reporters in English on the Ukrainian-Hungarian border.
"This is the time to be united, it's a war," he added.
Ankara calls for Moscow to stop its assault
Turkish Foreign Minister Mevlut Cavusoglu has urged Moscow to stop its attack, according to a statement issued by his ministry.
The ministry said Cavusoglu made his appeal during talks by phone with his Russian counterpart Sergey Lavrov.
It added Cavusoglu had reiterated during the call; that Ankara was ready to host the Russian and Ukrainian leaders for peace talks.
UN refugee agency says nearly 120,000 Ukrainians have fled the country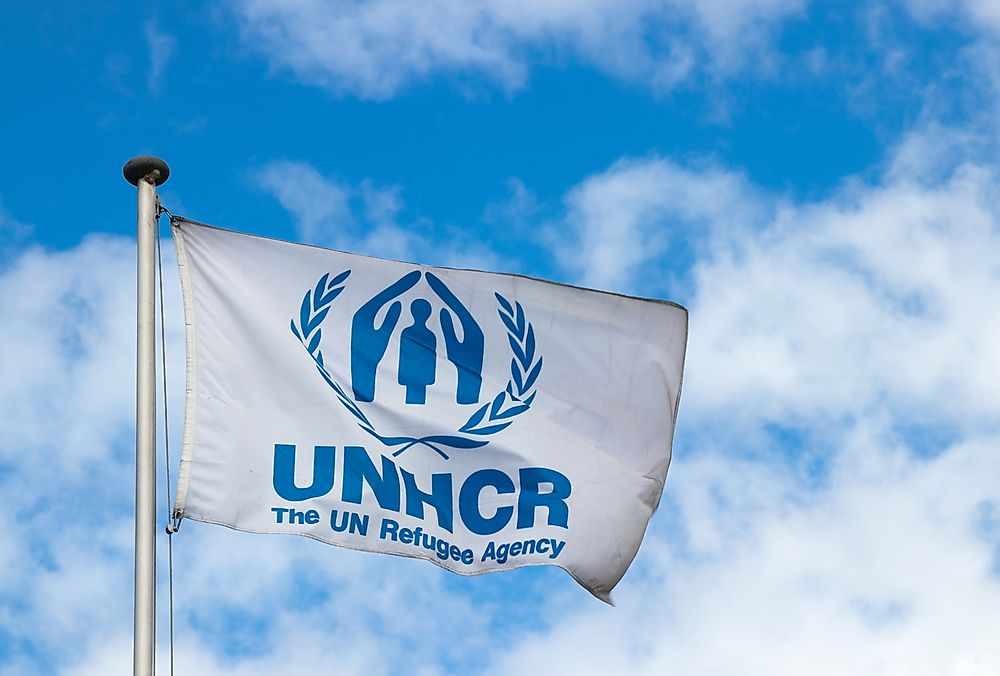 Nearly 120,000 people have fled Ukraine into Poland and other neighbouring countries in the wake of Russia's invasion, the UN refugee agency (UNHCR) has said.
The agency added the number was rising as people continue to grab their belongings and rush to escape from Moscow's deadly onslaught.
Kyiv mayor imposes stricter curfew
Kyiv Mayor Vitali Klitschko has imposed a stricter curfew in the Ukrainian capital as Russian troops press in on the city.
The measure will now extend from 5pm until 8am local time, Klitschko announced on the Telegram messaging service.
"All civilians on the street during the curfew will be considered members of the enemy's sabotage and reconnaissance groups," he said.
The curfew imposed two days ago previously lasted from 10pm until 7am local time.