A popular Yoruba Nation activist, Chief Sunday Adeyemo, better known as Sunday Igboho, has been remanded in custody by authorities in Benin Republic.
However, his wife, Ropo, has been released.
The development came after a lengthy hearing in a court in Cotonou, the capital of Benin Republic. 1st News reports that Sunday Igboho is facing immigration-related charges after being caught allegedly attempting to board a flight out of that country with a fake passport.
Reports monitored in the neighbouring country revealed that the session, which started early on Thursday, went on into the night. The hearing eventually ended on Thursday, with the release of the popular activist' wife.
However, Sunday Igboho was remanded in custody, with the judge adjourning the trial to today, Friday, July 23.
1st News recalls that Sunday Igboho had reportedly fled Nigeria in the wake of a brush with state actors. Specifically, the Department of State Services (DSS) had launched a raid on his residence in Soka, Ibadan on Juky 1, 2021. The raid had resulted in the death of two of his aides; with the DSS parading a cache of arms and ammunition which it claimed to have recovered from the activist's residence.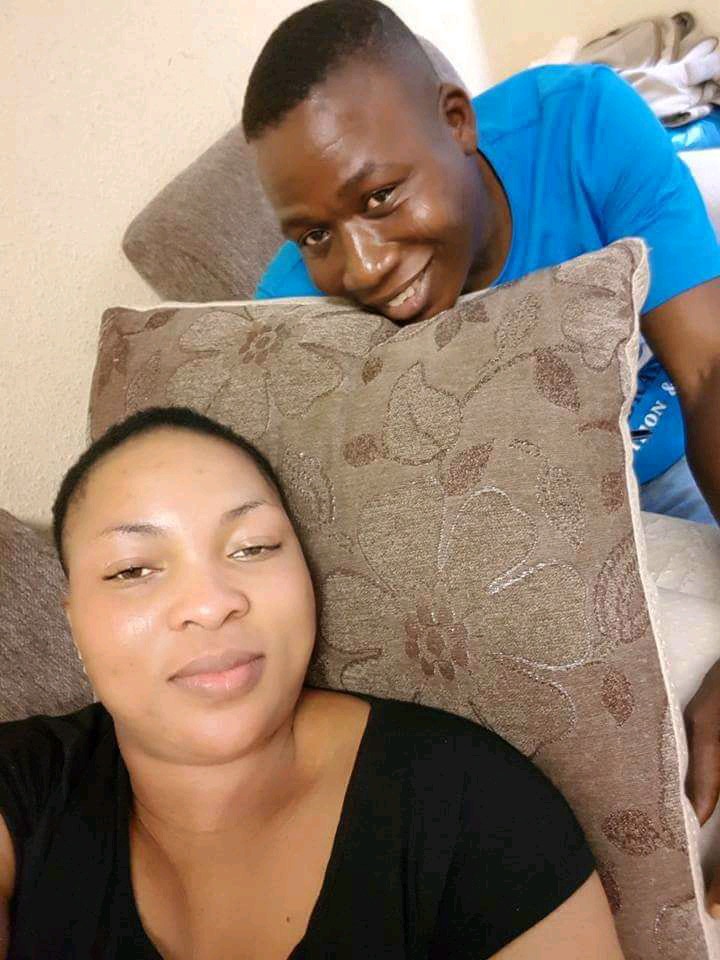 Thereafter, the DSS had accused Sunday Igboho of treason and declared him wanted.
Since his arrest and detention in Benin Republic, a battle of wits has been raging between his counsel and the Nigerian government over his release or extradition to Nigeria.  The Nigerian government, through a former Chief of Army Staff and Ambassador to Benin Republic, had requested his extradition.
However, his team of lawyers had quickly moved to block that move; hiring a senior lawyer to instead press for his release.
Meanwhile, authorities in Benin Republic are said to be unwilling to treat the demands to extradite Sunday Igboho to Nigeria; until the conclusion of his trial for the aforementioned immigration-related offences.
Equally important, the activist's counsel are hopeful of securing his release on bail when hearing resumes.