Let's talk about the impact of a good father today…
The last few days have been a rollercoaster of emotions for me. The events took me from the present to the past and then made me wonder about the future.
If you are a Christian, then you might have come across this verse.
"It is better to go to a house of mourning than a go to a house of feasting, for death is the destiny of every man, the living should take this to heart. Sorry is better than laughter, because a sad face is good for the heart." Ecclesiastes 7 vs 2.
For obvious reasons, this is not a favourite verse of mine. It is against everything we are programmed to believe or want as human beings.
We seek pleasure. We revel in the highs of life. Also, we pray for the good times to come and pray against the bad times. The ideal life is one without pain or sorrow or suffering or hardship. It is a life in which there are no obstacles and no monkey wrenches thrown into our plans. Rejoicing attracts people.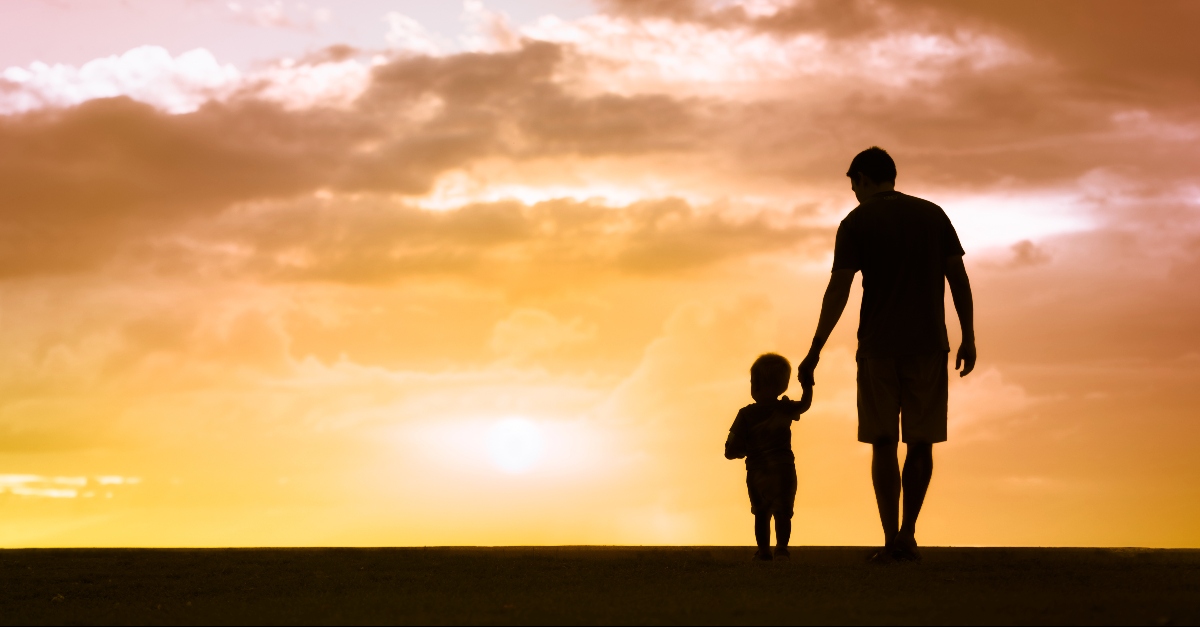 Mourning is never desired.
On Thursday, I got a phone call from the police; informing me that a staff of the organization I work in was involved in an accident. Unfortunately, he died on the spot as identified by his ID card. I had to go the police station and then proceed to the mortuary to identify him. It was indeed him. I had the unpleasant task of informing his family and watch front seat as grief unfolded. His young son (a 20-year-old) had to call family members. I waited as people came and struggled to understand how a life could be snatched so quickly and of course irrevocably.
He had finished off the night shift in the office and then gone to work his side hustle. He was by the roadside and was killed by a vehicle that had lost control. Three people died on the spot and five other people were uninjured.
This man was a responsible father of three children all yet to finish higher education. He was the breadwinner who had a plan for his children and was actively working towards achieving them. He was a good man. I had worked with him for 10 years without any complaints. No one had a bad word to say about him. As people gathered, that was all anyone would say.
After an emotion-laden couple of days going from the police station to the mortuary; I got home Friday and sat down to talk to my neighbor who was sitting outside. I told her everything that had happened and we went down memory lane talking about the death of our fathers.
She told me how influential her father had been. He was the centre of the family. He took care of everyone and they all relied completely on him. Her father was a jocular person and spoke about the plans he had for his family. He died in his sleep when my neighbor was a teenager. As she spoke of the pain, she burst out in sobs that she could barely contain. How life had changed drastically for them after he had passed on.
She recalled the promises he had made to them and how her mother still wasn't the same 22 years later. The things they had passed through and how when they were home. His absence still hung over them.
This took me back to 13 years ago when my father passed on. He was the same sort of man. I never worried about the future. My father seemed to have things planned and figured out. He was my backup plan in life. So long as he was alive, I felt protected and walked with my head held high; knowing that someone had my back.
He invested in us without any thought to returns. Our progress was his. Our achievements were his. Losing him was hard. It was like a covering was ripped from us and we were standing in the rain; trying to figure life by ourselves for the first time.
I look at my children and I feel bad that they never knew him. That they never got to feel his impact, protection and love.
A good father is an irreplaceable gift. A man that is truly a man and the head of his home can never be replaced. We celebrate mothers every day and that is fine. But we need to celebrate our fathers as well.
This my colleague that lost his life was such a great example. He was working several jobs to give his children the life that he never had. It is so unfortunate that things ended this way.
Back to where I started from.
Why is it better to go to a house of mourning than a house of rejoicing? Festivities are fun but fickle. Death is real and the sobriety is a good place for better decisions and choices to be made.
The bible says "Teach us to number our days so that we may be wise."
May the souls of those departed rest in peace.
May God bless every father that is bending over double to give his family a good life.
And may we be remembered for the good when our time is up.
Amen.