Seriously­. August, where'd you go?
Time waits for no one, and the months are marching on. While we're hoping September serves up some warm late summer/early fall days like it has in previous years, the time to check off the summer bucket list items is very definitely NOW.
Here's 5 things you absolutely have to do to get your summer in, before autumn rolls around.
1. Eat BBQ, on a Patio
Eating outside in t-shirt and shorts is only possible in summer, and there's just a few weeks left to enjoy BBQ nights.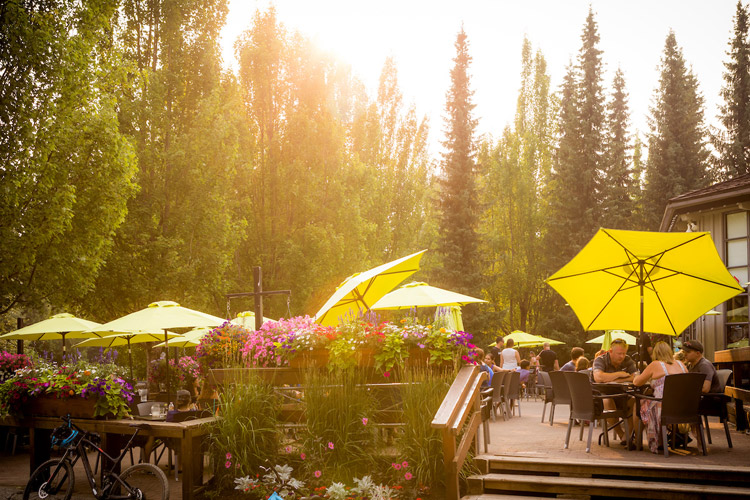 2. Alpine Hiking
The Whistler and Blackcomb hiking trails are in the best condition of the season right now, which has been shorter than usual thanks to the snow lingering in the alpine.
You haven't missed your chance – the meadows are bright with wildflowers, the marmots are lounging in the sun and the glaciers are hanging out waiting for you. View the Alpine Hiking Guide or try one of these 9 walks and hikes in Whistler.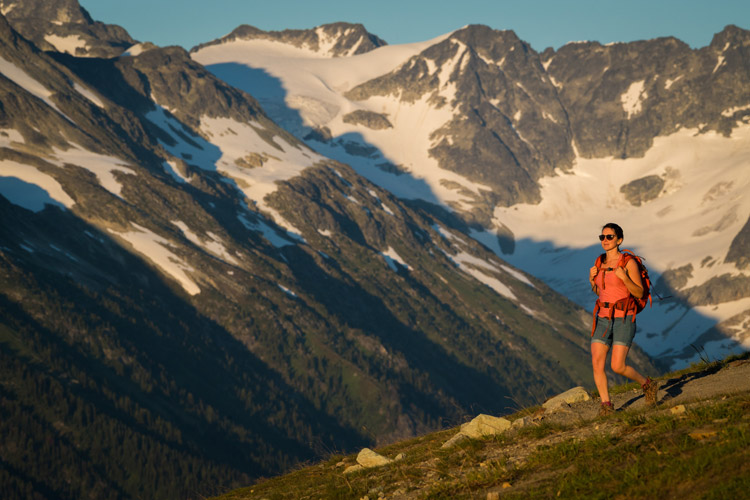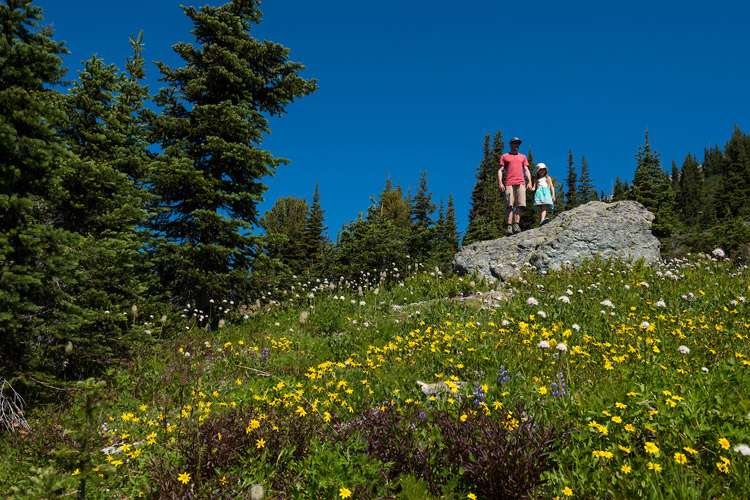 3. Play Golf
Still haven't dusted off the clubs? We hear you. Bring them out to play in Whistler, where the courses are in phenomenal shape – just one of the many reasons to swing this summer.
While golf season usually extends through into October, if you want a warm weather round now's the time to lock it in. Already been out a couple of times? Challenge yourself on a new course – we've got four of them to choose from.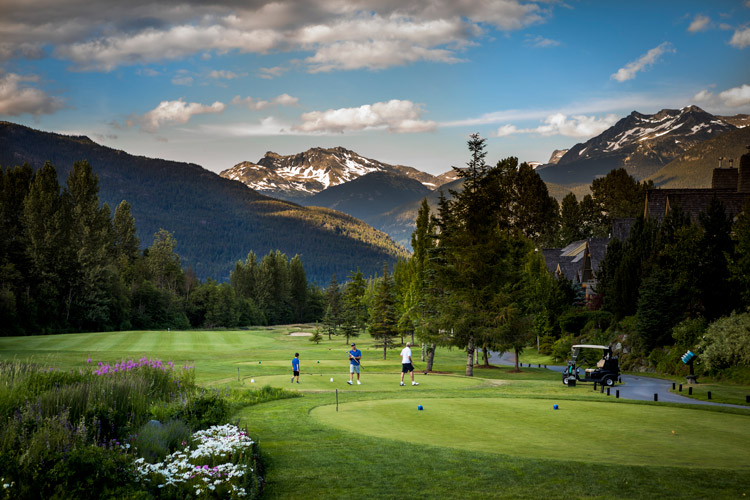 4. Paddle
Warm days mean Whistler's lakes are swimmable – but unless you are a penguin there's a day in the not-too-distant-future where dipping your toes into the water will be more shocking than refreshing. So make sure you get on or in the water while the weather is good and the spirit is willing. Try these 10 ways to get on the water in Whistler this summer.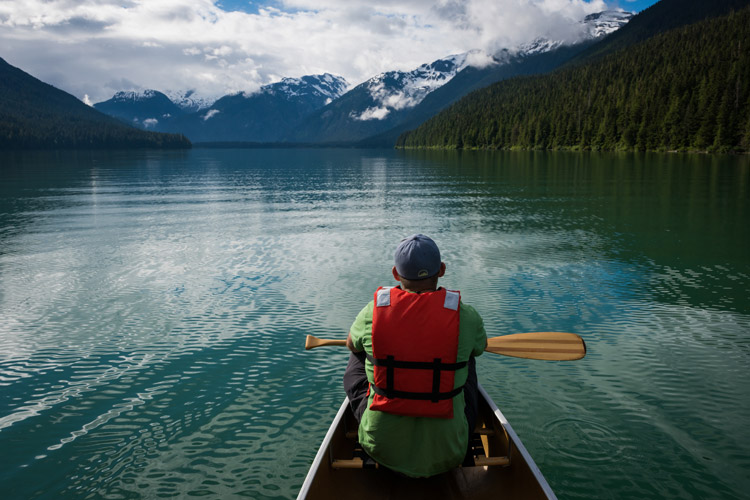 5. Have an Adventure
Go on, live a little. Bungee off a bridge, zip across a valley, walk through the forest canopy, go jet boating, drive a UTV, take a tour deep into an ice cave…with all the summer activities available in Whistler there's a way to push your boundaries here, guaranteed.