Music diva, Tiwa Savage recently launched herself into the national discourse, but not because of her search for somebody's son.
In the moment of passion, of heightened hormonal discharge, the urge to capture that moment of passion; to save the memory has become easy with the advent of smartphones.
Basically, anyone with a camera phone can create sex tapes that will rival digital playground pro, Bangbros. In essence, we can all become Mia Khalifa and Jonny Sin scenes in our rooms. Thank God for technology, we can live our fantasies, act some porno; even keep it for some horny later moment. But like everything in life, this comes with consequences.
Know this, you are not Kim Kardashian, because once that video is shot; the possibility of a leak is there. One day, that moment of passion could be the tool of blackmail, sometimes, even by the partner.
Tiwa Savage has found herself in that quagmire. But she appears to have been ahead of the game, turning misfortune to fortune.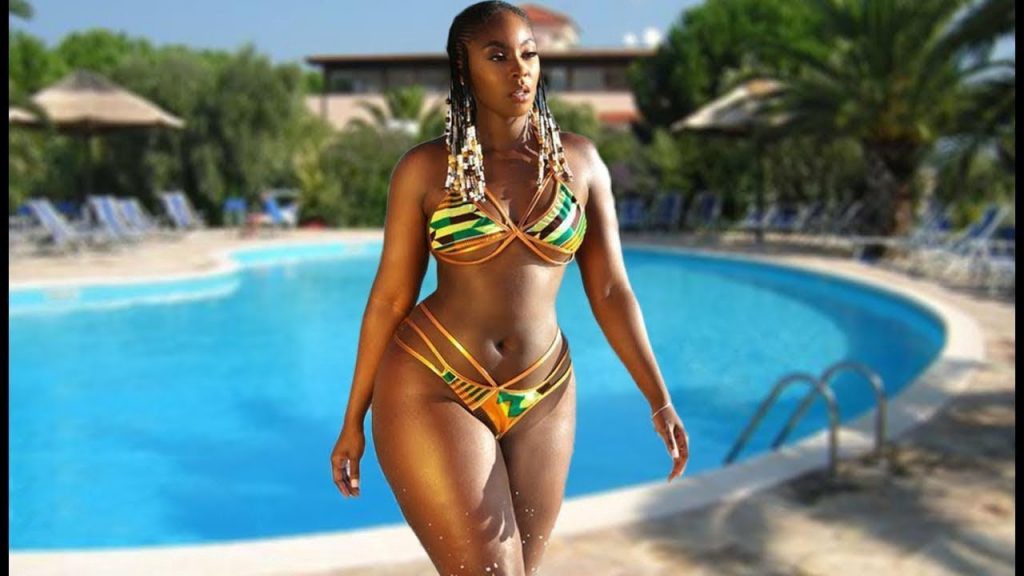 Of course, there is the argument of "let us focus on the blackmailer" and not the victim. That is correct. However, the old saying of prevention is better than cure is still valid. There was a case of a leaked video at the University of Abuja some years back. The lady had the video on her phone when she needed to repair that phone. She had to give the password to the technician who saw the video and leaked it.
In some cases, a vengeful, scorned or errant partner may be the source of the leak. Like the popular Lekki Pastor, Chris Omatsola, whose sex video was released in 2018. In 2019, he disclosed that he almost killed himself.
Also, the viral video of the Babcock student comes to mind. After the video was leaked, it was even uploaded on PornHub. The school ended up rusticating the girl.
The point is, you need to be absolutely sure that you can handle the eventuality of the leak. Celebrities like Tiwa Savage and others have the necessary PR machinery to withstand the blowback. It could even become a PR blessing.
She has the PR, you don't. Also, she is used to handling scandal. You have not really had one.
Sex tape can destroy careers, ruin families and even force some people to commit suicide. That is how dangerous it could be.
Also, people need to be extra vigilant of hidden cameras in a room. That South Africa prison warden did not know she was being filmed. A little check will save you headaches. Maybe ask for a darkroom if you feel uneasy about the environment.
There are even videos online, of sex tapes involving persons under the influence of drugs; where ladies are drugged and films while being raped. I must admit that one cannot be too careful.
This brings me to the issue of police capacity to track the perpetrators of these heinous crimes.
Not just those planning to use it for blackmail, but those uploading such content on the internet. Security agents must be equipped to track down these criminals. Some months back, Kingsley Kuku, ex-aide to former President Goodluck Jonathan was arrested in Amsterdam on charges of child pornography. Do we have the capacity to track this in Nigeria?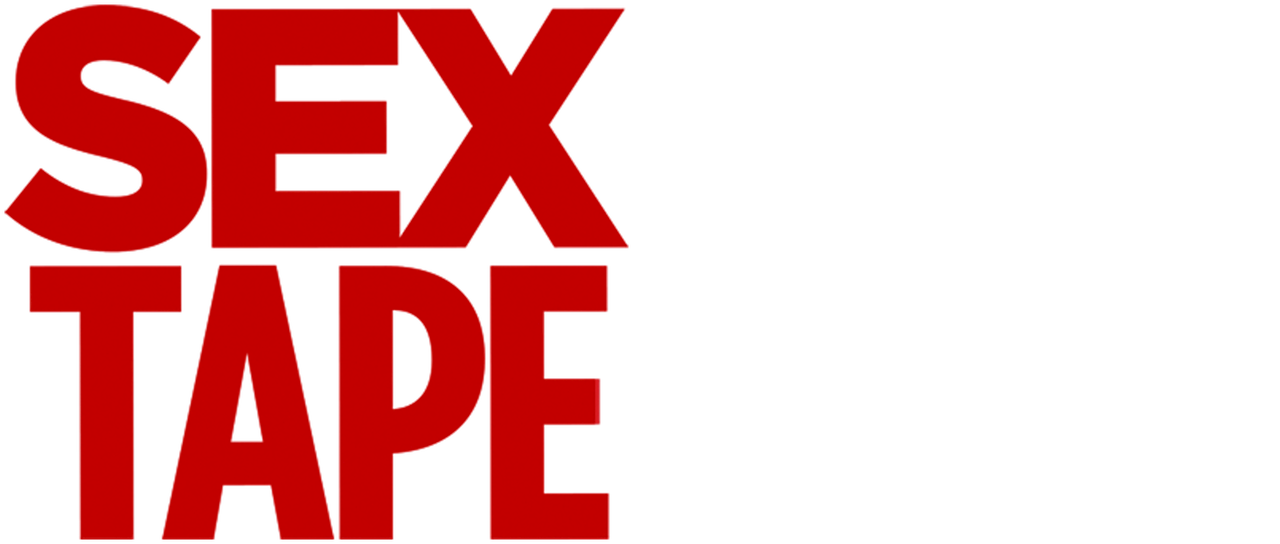 Parents, schools, religious institutions, and government must not shy away from talking about this. We need to enlighten the people on the consequences of making a sex tape. Indeed, in years to come, maybe our society will be more liberal, but it remains a conservative atmosphere.
Before making that sex tape, be in the right frame of mind— don't do it while drunk or incapacitated. Accept that fact that your partner may be the extortionist in the future. Indeed, once you decide to make that sex tape, you must also accept the possibility that it could leak one day and the consequences may ruin you.
The reason is simple, you are not Tiwa Savage and you are definitely not Kim Kardashian.