The US on Thursday declared monkeypox a public health emergency.
The move came due to an increase in cases across the country.
Specifically, the announcement came during a briefing with the Department of Health and Human Services.
The administration has at times come under fire for how it has handled the outbreak. Some have demanded that the government swiftly declares a national emergency.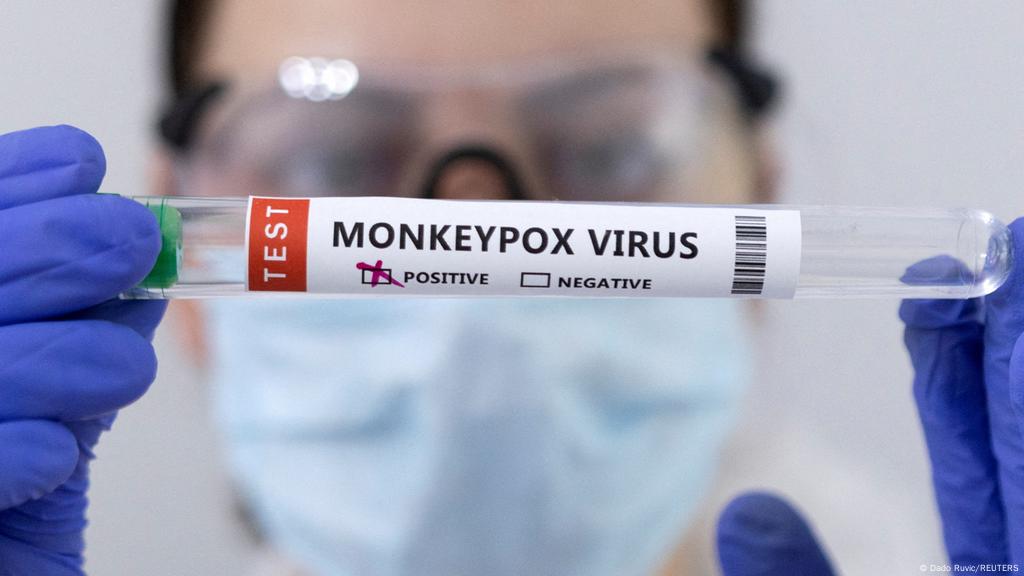 More than 6,600 probable or confirmed cases of monkeypox have been found in the US; since the first case was discovered in mid-May. Except for Montana and Wyoming, every state has reported cases.
The statement comes in response to the World Health Organization's designation that monkeypox is a public health emergency of global less than a fortnight ago.
WHO defines a public health emergency of international concern, or PHEIC, as; "an extraordinary event" that constitutes a "public health risk to other States through the international spread of disease" and "to potentially require a coordinated international response."
The infection frequently results in the development and spread of rashes that resemble pimples. It can be excruciatingly painful and itchy.
Although the WHO has issued a warning that young children have died at greater rates from the disease; infections are typically mild and resolve on their own in adult patients without therapy or hospitalization.
Officials in the US and elsewhere have recommended that people at the highest risk of exposure – including some gay and bisexual men, as well as some healthcare workers – should get the jab on a priority basis.
This week, the White House also made known that it has established a team to plan and lead the nation's response against monkeypox.