Popular Nollywood actor, Gbenga Richards has reportedly died. According to reports, the veteran thespian died on Thursday after battling with an illness; which is at the moment yet to be ascertained, for a long time.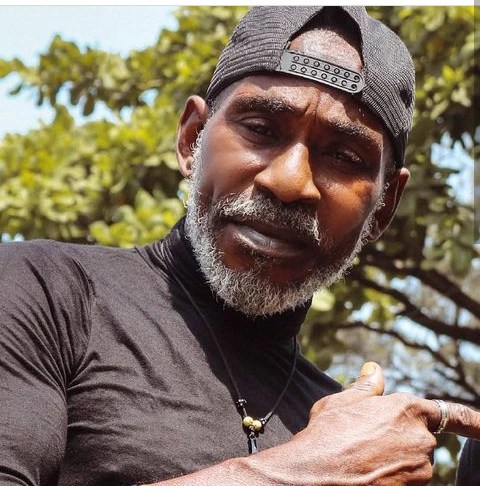 Also Read: Nollywood actor Sir David Osagie suddenly dies hours after filming on set
Last year, some of his colleagues had appealed to the public to help donate funds. Reason was to help save Gbenga Richards who was battling with an illness. The veteran actor is well known for his actions scenes; and had contributed greatly to the growth as well as advancement of Nollywood.
Femi Adewale, a popular media personality and TV Director broke the sad news of his friend's passing on his social media page.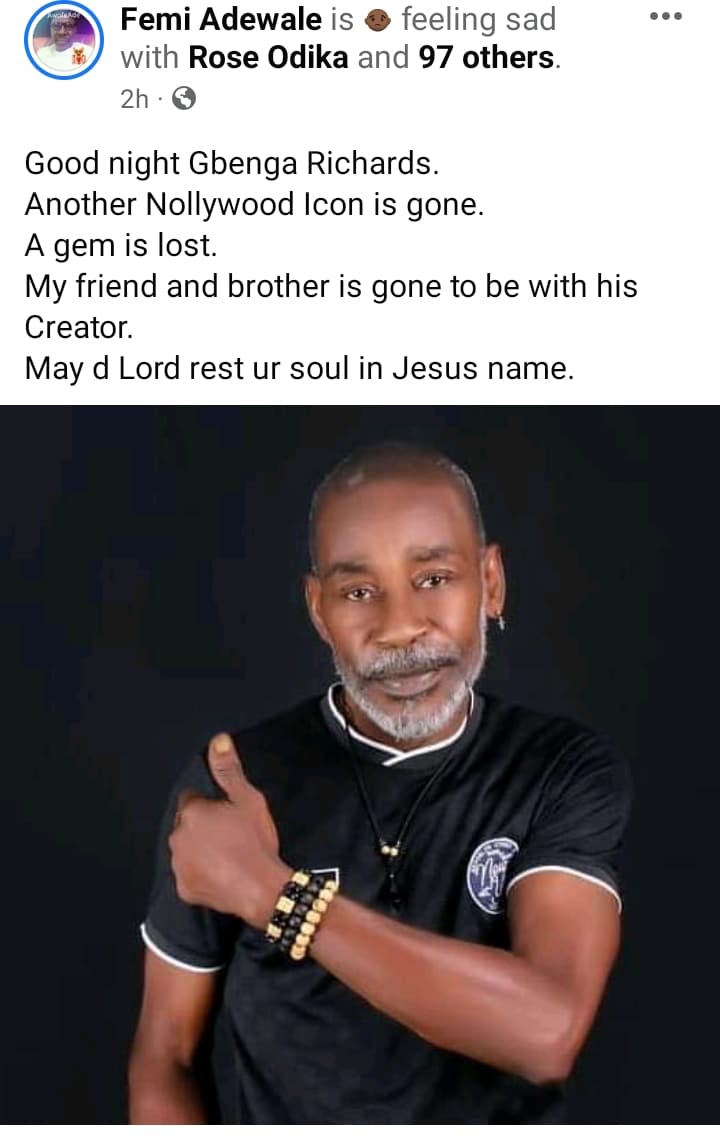 Responding, AY affirmed that Basketmouth is battling with his uncontrollable superiority complex and incessant childishness; and this has also made him distance himself from him.
"I don't have issues with him. But people having unnecessary issues with you are the price you sometimes pay for being progressive. He has been battling with his uncontrollable superiority complex for the longest. So avoiding his incessant childishness only became necessary for my own sanity." AY wrote.